One Future Football
The world's first global virtual football league with player ownership, fantasy, killer kits, celebrity owners and fan control you've never seen before.
Club Kits
Our 12 super clubs have the most fire kits you'll see on any pitch in the world. Buy your favourite today.
Ambassadors
Our club ambassadors include some of the biggest, baddest, and most talented names in sport.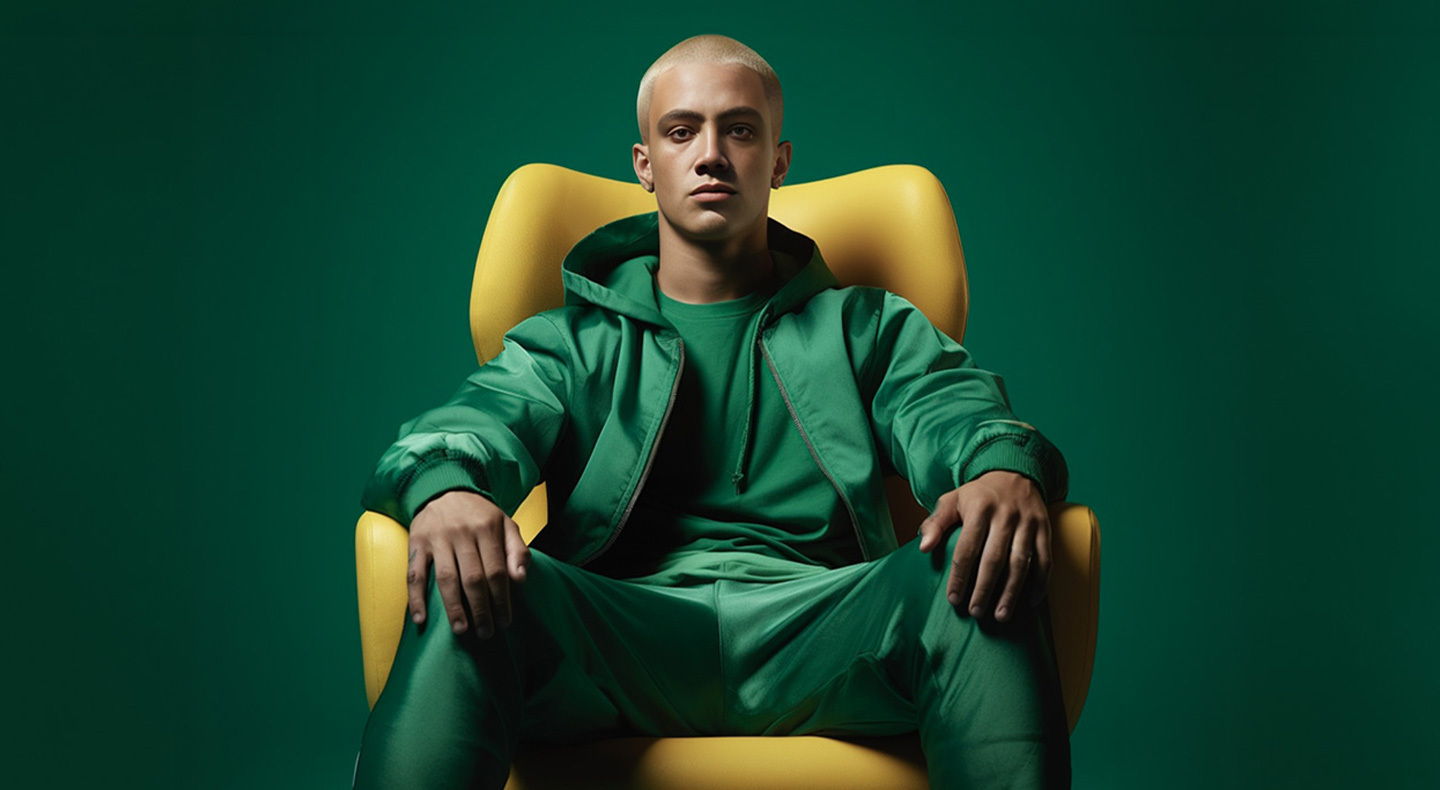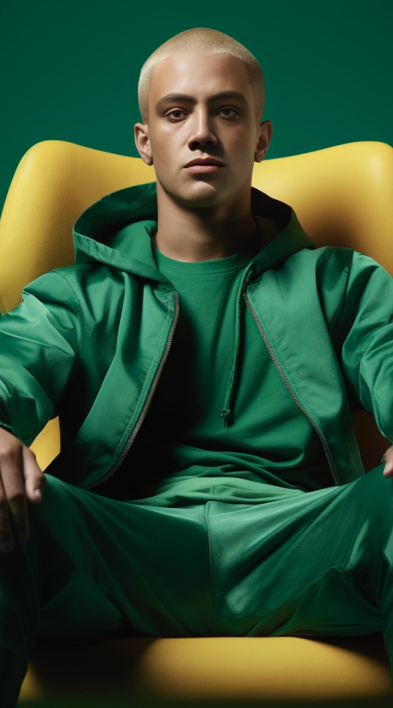 Pick a squad of five players to be in with a chance of winning prizes and rewards. Enter for free.
Players To Watch
Our players are different from any footballers you've seen before, follow our superstars on Instagram to see what their lives are like on and off the field.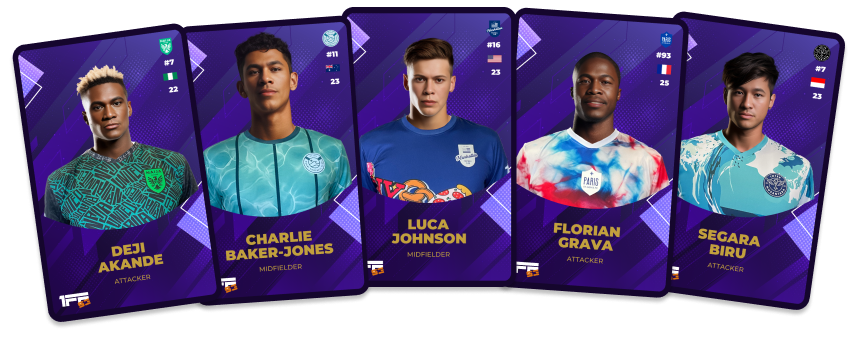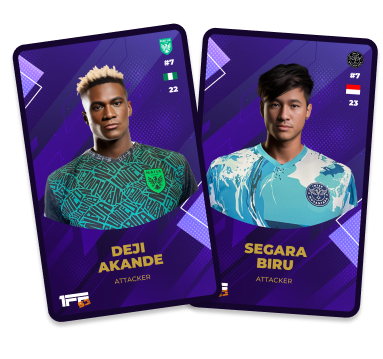 Player Cards
Own a piece of your favourite players and make decisions that will influence their careers.
Train them each week on different parts of their game, earn rewards based on their performances, and help them make contract and transfer decisions.
Get your free player card