In the realm of football, the future is always brimming with anticipation as talented young players emerge on the global stage. This piece introduces you to five prodigious wonderkids, hailing from diverse corners of the world, who are poised to revolutionise the beautiful game.

From the vibrant nation of India comes a precocious talent ready to dazzle, while Germany showcases its latest gem with exceptional skills. Portugal unveils a gifted prospect with the potential to rival its footballing legends, while the Ivory Coast boasts a prodigy who promises to carry the torch of African excellence. And not to be outdone, Australia introduces a burgeoning star who's set to make waves down under. Together, these five wonderkids embody the promising future of football.
These are the young players to watch in One Future Football this season.
João Geraldes (Brasil Amazônia, 18, Attacking Midfielder, Portugal)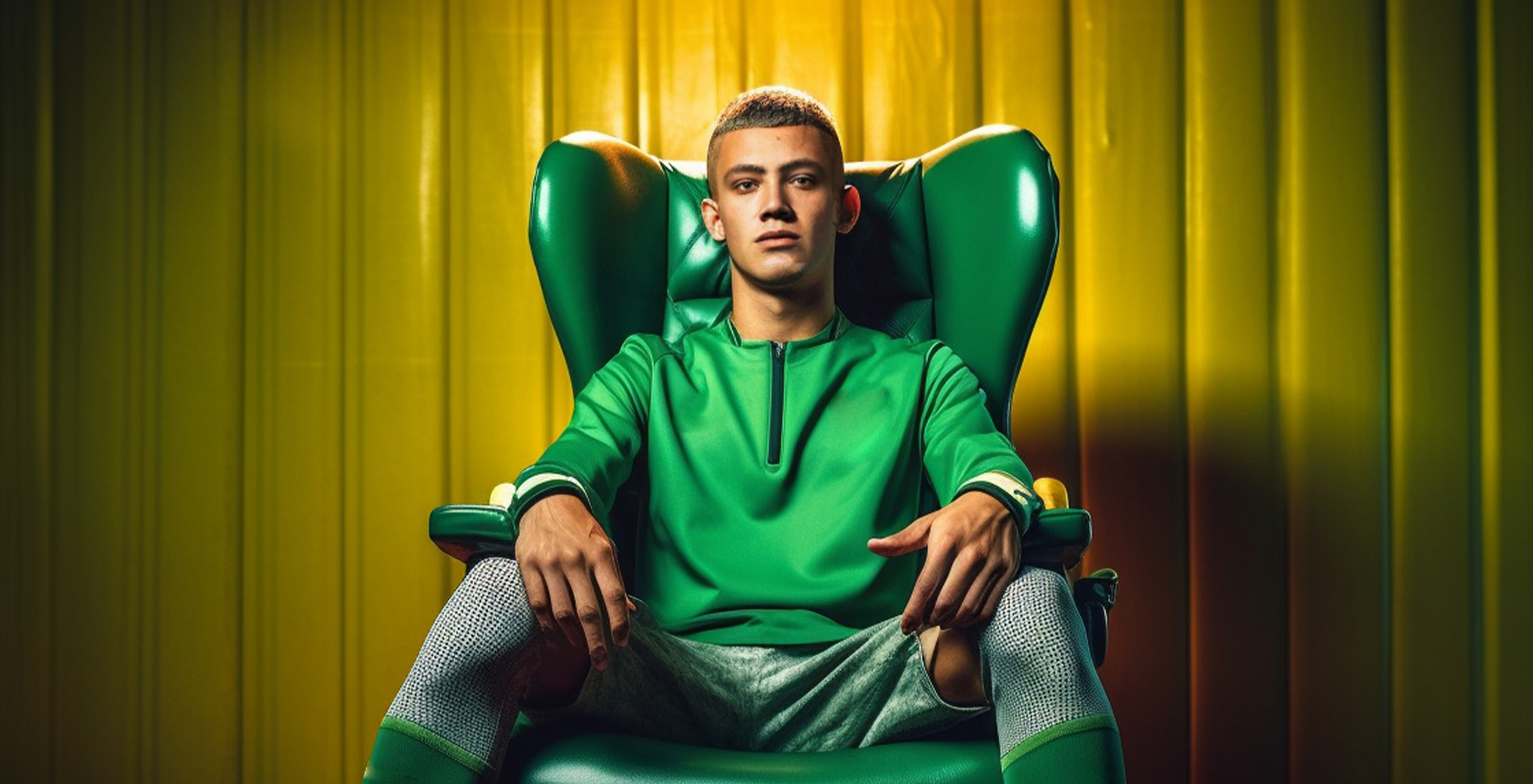 João Geraldes is an 18-year-old creative attacking midfielder who is playing for Brasil Amazônia in One Future Football. He grew up in the suburb of Mem Martins, Sintra, outside Lisbon. Another in the long list of Portuguese gems that have been produced in the last 20 years, Geraldes is tipped to do something special.
On the pitch, he's mainly known for his outstanding passing abilities. His left foot is like a wand. He can see passes others don't and he can thread the ball through the eye of a needle. He oozes class. His corners are deadly and they often cause chaos in the opposition's box.
Ravi Dasar (Bengaluru Palace, 18, Midfielder, India)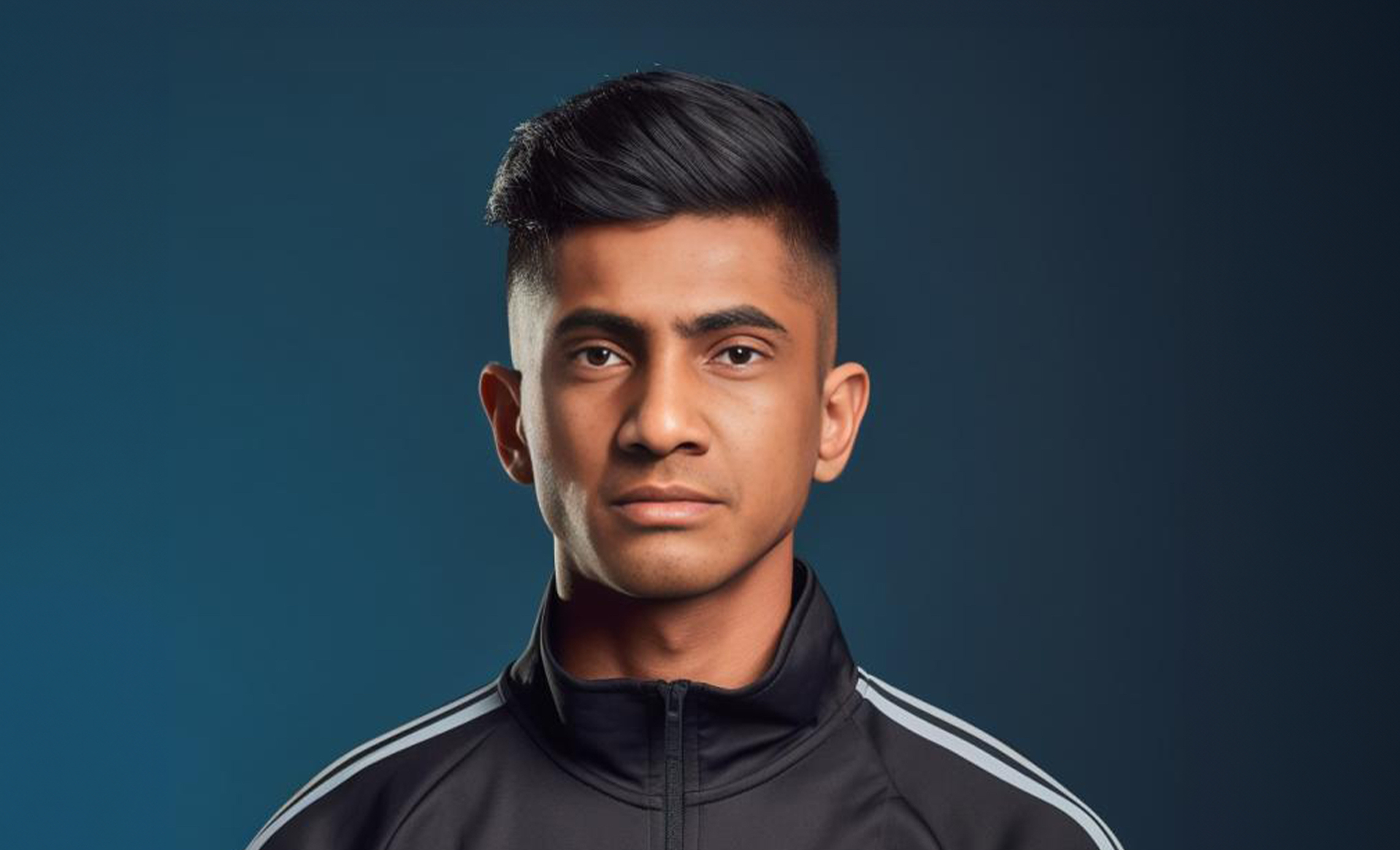 Ravi Dasar is a strong, athletic, and aggressive 18-year-old Indian central midfielder plying his trade for Bengaluru Palace. As a young kid, Dasar was excellent in many sports including kabaddi, cricket, volleyball, and of course football, which he has focused his career on.
Dasar has dominated underage football with his desire, quality and aggressive nature. He loves a tackle and also has outstanding passing and long-range shooting. The has all the raw qualities of a top modern-day midfielder.
Raphael Hauffe (Tokyo Youth Club, 18, Forward, Germany)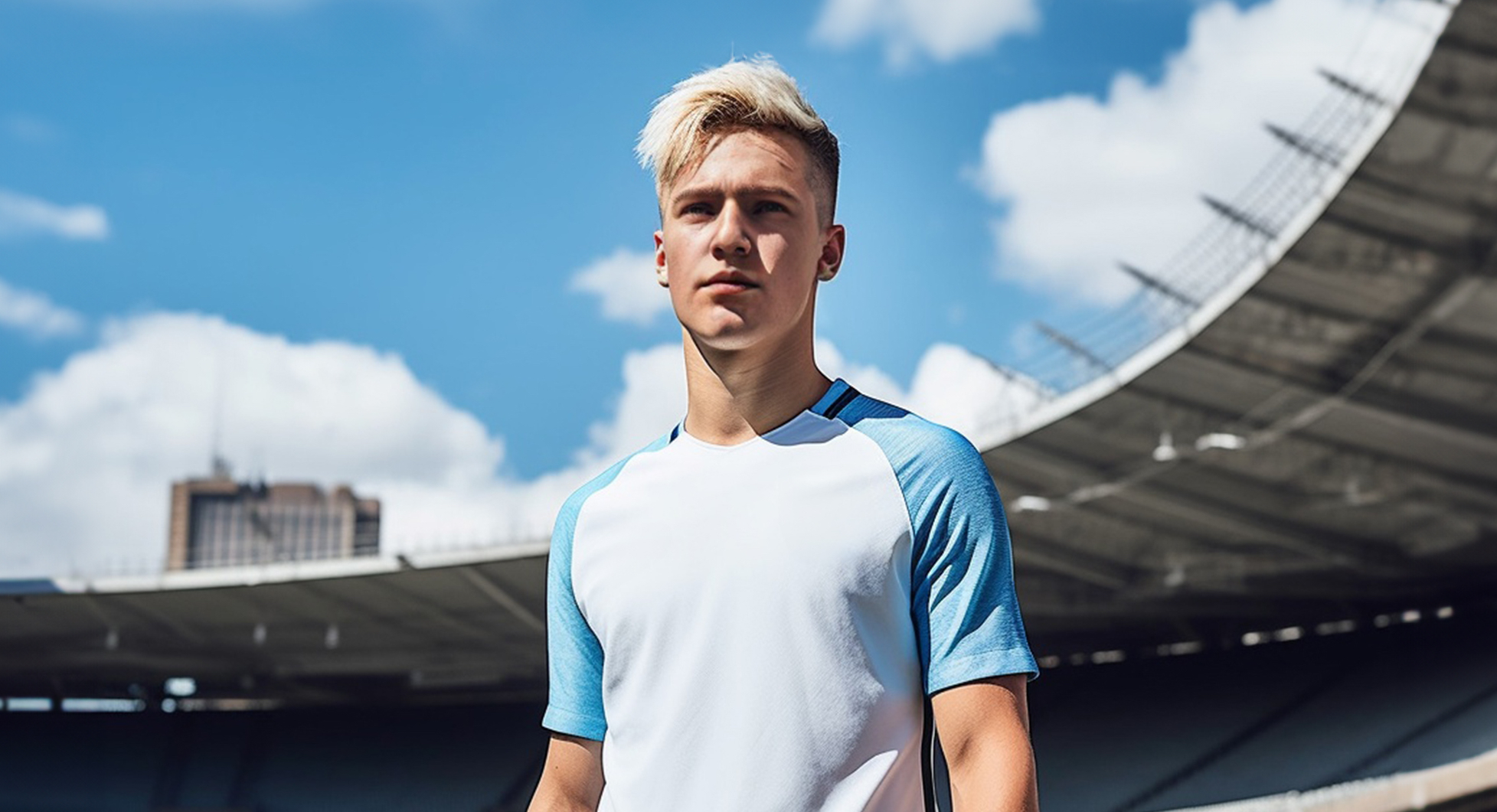 Raphael Hauffe is a highly talented young German footballer playing for Tokyo Youth Club in Japan. At 18 years old, he is known for his lightning-fast speed on the pitch and his ever-improving finishing. Hauffe is a natural finisher and is surprisingly good at heading the ball for his size of 1.72 metres.
The German is the son of two Berlin DJs and is very outspoken about LGBTQIA+ issues. Off the pitch, he is a bit of a hipster and can often be found in Shimokitazawa, where he lives in Tokyo.

Ash Jones (Bondi Football Club, 18, Forward, Australia)
Ash Jones is an 18-year-old prodigy from Sydney in New South Wales in Australia. Born in the Northern Rivers town of Byron Bay to an Australian mother and English father, he was playing football and surfing from a young age. He's now starting his footballing journey with Bondi Football Club.
On the pitch, Jones is a fast, brave, and technically gifted striker who is always at the right place at the right time. He learned his game from his idols, Michael Owen and Fernando Torres. You'll find him on the shoulder of the last defender or around the six-yard box ready to pounce. If he lives up to his potential, he will be unstoppable.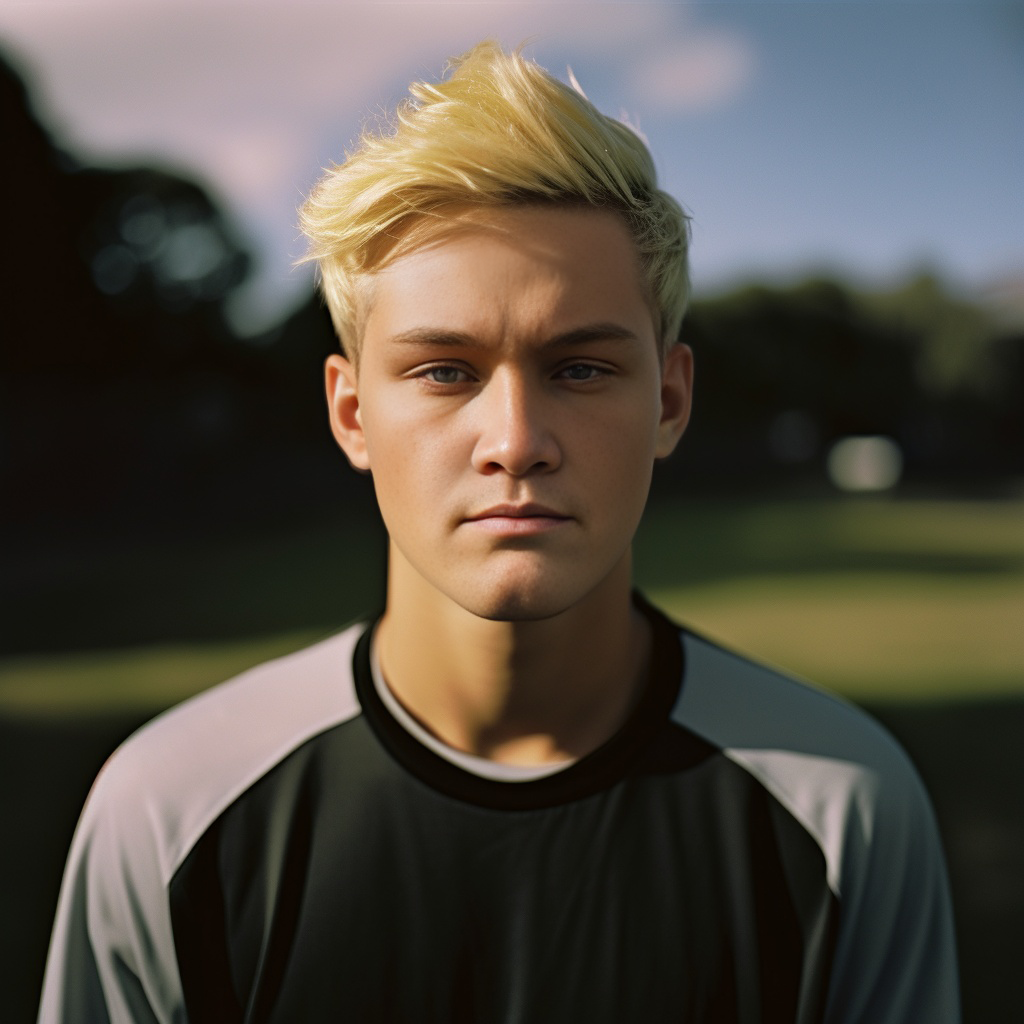 Serge Dosso (Paris Saint-Denis, 18, Central Midfielder, Côte d'Ivoire)

Serge Dosso is an 18-year-old Côte d'Ivoire central midfielder from Anayama, Abidyam and is playing for Paris Saint-Denis in France. Patrick Mendy, his coach at Paris St-Denis, is reportedly a big fan of the youngster so expect to see him get opportunities this season.
Dosso isn't the fastest, but he is very comfortable on the ball and is never afraid to take it in tight spaces. A tidy range of passing makes him a great option in the middle of the park. He is also known for his outstanding free-kick-taking abilities. He spends hours practicing them on the training ground.