In the midst of the busy start to the second season, Fabio Rossi took the time to chat with Inter Nusantara's Portuguese defender, Zé Antunes.
Fabio Rossi: Hello, Zé Antunes. At the end of last season,
I had a conversation with Inter Nusantara captain, Hari Mahendra
. He told me that the Inter Nusantara players have hilarious nicknames from the supporters. So, what's your nickname in the squad?
Zé Antunes: Nothing specific. Everyone calls me Zé. But sometimes they call me 'Lord' or Lord Zé. It's something based off a bad guy from Power Rangers, Lord Zedd. You don't get to choose your own nickname haha
FR: So he's the villain, are you seen as a bad guy?
ZA: Hahaha. It depends on which perspective you look at it from. If you look at it from the opponent's perspective, I'm happy to play that role. But you know, I once stopped a robbery of a local store in my area in São Roque, Guimarães Portugal. I chased the guy and held onto him long enough for the police to arrive.


FR: Wow, that's impressive though I'm not sure your coaches would be happy with you doing that now! Back on the pitch, before playing at Inter Nusantara, many media outlets labelled you as being too aggressive and a liability. How do you respond to that?
ZA: I think I have a pretty different approach to this, I know a lot of people want to avoid reading about themselve but I listen to media criticism and what fans say about me. I use it to improve myself. I read that about me and made some changes. You can see that last season I was only booked twice and only committed 15 fouls. I'm a better player when I take criticism on board.


FR: Yes, according to data from 1FF, you also made 27 successful tackles out of your total 47. That's a pretty good number. However, your club conceded a lot last season. Are you worried?
ZA: Of course I'm worried. But we're all still learning. Last season was the first season for all of us, especially for me who just moved to Indonesia, teaming up with players who don't speak Portuguese. Fortunately, I can already speak English. Even so, I admit that my communication with the centre-backs, full-backs, and defensive midfielders has not been smooth. However, this season will be different. Our defence is better.


FR: So, the main problem is communication?
ZA: Yes, that's what I saw. You can probably see it too. Last season, we conceded several times from set pieces and crosses, two situations that require coordination. But so far this season, we've slowly overcome that issue.


FR: Who is your teammate that you are closest to?
ZA: I'm close to everyone, but the one I chat to the most is Gianluca Capece. He's a hilarious guy actually, unfortunately he's better at joking around in Italian and a bit of Portuguese, not Indonesian or English. That's why I often laugh at his jokes. He's also had a good start to the season in this second season. I'm happy about that.


FR: Who would you say is your hardest-working teammate?
ZA: I think our captain, Hari Mahendra. He works really hard in training, can raise our standards every week, and he's our role model captain. I read that some people think his technical skills are average, but his leadership is top-notch. He's an outstanding leader and a pleasure to play alongside. He can make the people of Indonesia proud.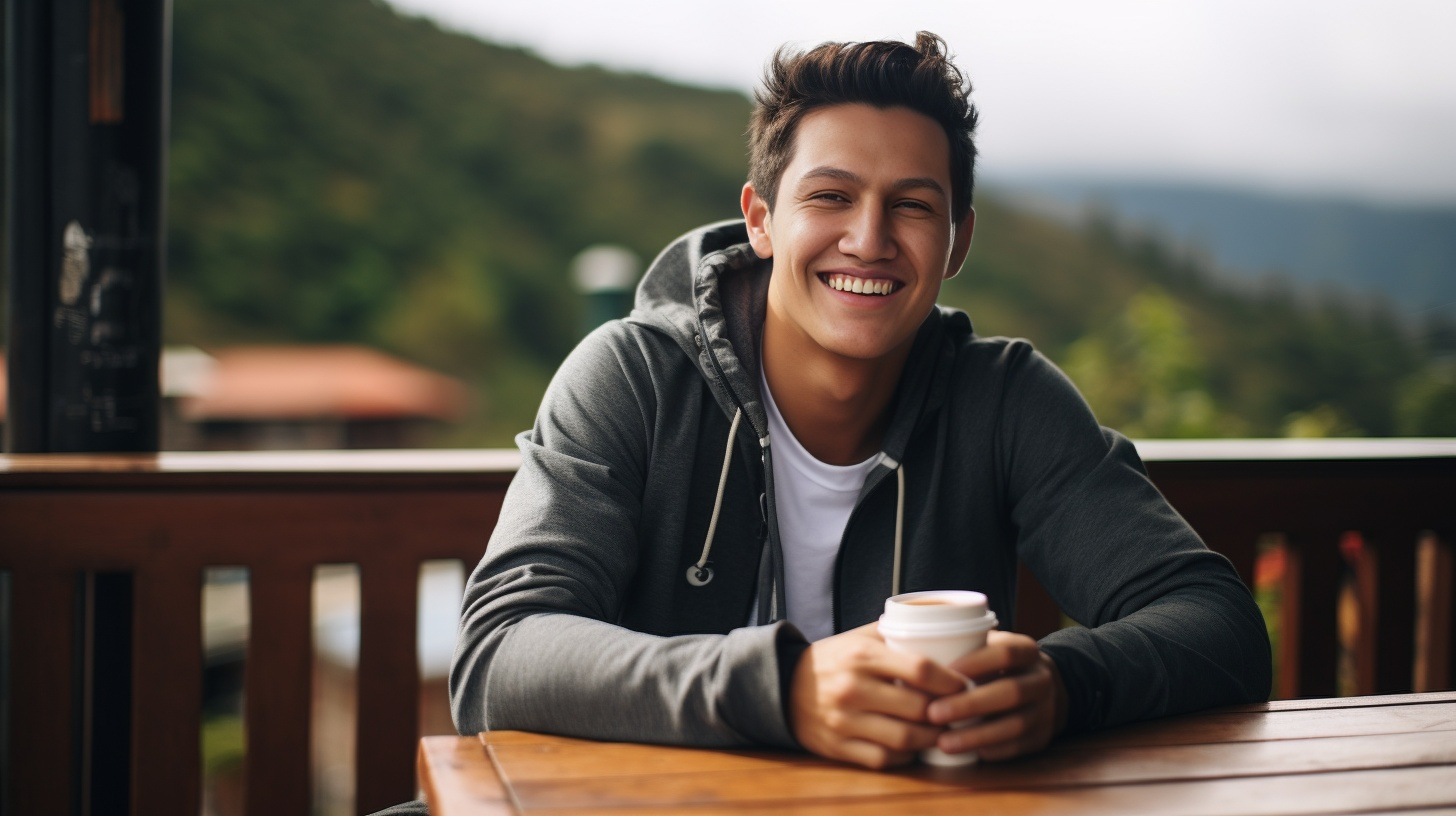 FR: Okay, Lord Zé. It's a pleasure to talk to you. Good luck in the second season of 1FF.
ZA: Thank you, Fabio. It was also a pleasure to chat with you. Please hang out with Inter Nusantara a lot, so you'll get nicknames from our fans too. Hahaha.