Each Club in 1FF has their own conveyor belt of talent that comes through their academies. Academy players play in reserve matches in the second half of the previous season and show what they can do. Every close season each club can pick which players they want to promote into their first team squad.


This season, 14 new players are coming into squads from club academies. Some may be hoping for game time, some pushing for starts, some will be expecting to start every game and a few may quickly become stars of the league. Here's who each club is promoting.

BRASIL AMAZONIA
Flávio Castilho is a modern left sided player who will be expected to push Mateus Bonfim for the starting Left Back role. Castilho is born and raised in Manaus. He is big, quick, strong with both feet and loves to get forward but not someone likely to get many goals to his name. Can also operate at Right Back, Left Midfield or CDM.


FC ANGELENOS
Nate Gomez is a versatile attacker with a keen eye for goal from Portland Oregon. He can play, Left Wing, Right Wing or as a central striker. He's greatest strengths are his speed, physicality for his size and his finishing. He probably becomes FC Angelenos's best backup to each of the front three and if he's not starting will be a greatly valuable option off the bench. He's 5 foot 6 inches and only weighs 57kg or 125lbs but he uses his size to his advantage.


BENGALURU PHOENIX
Ravindra Bai is a right footed defender who will start the season as a backup option at Bengaluru. A good tackler, excellent at breaking up play, but needs time to develop.


BONDI FC
Brodie O'Brien is a tall Sydney-born Centre Back promoted to the Bondi FC first team in time for Season 2. The physically dominant 18-year-old will need time to develop and won't expect to break into the best defence in the league any time soon. Bondi will be a great place to learn with Ajak Bul, Ellis Thomas and Kade Pepper ahead of him in the pecking order.


MANHATTAN FC
Twins Devin Reyes and Aiden Reyes have broken out of the Manhattan academy in time for Season 2. The New Jersey natives play as wide midfielders or wingers, Devin on the left and Aiden on the right. Both have good pace, control and carry the ball well. Neither are expected to compete for a starting place but are longer-term project players for the Season One runner-ups.


NAIJA UNITED
The biggest talent to come into One Future Football in Season 2 comes out of Naija United's academy. Ojo Oladipupo can play on either wing and with Deji Akande on the right, Oladipupo is expected to start on the left side of attack. He is the whole package of a modern-day strong pacy winger who can finish. Most similar to Vinicius Junior at Real Madrid.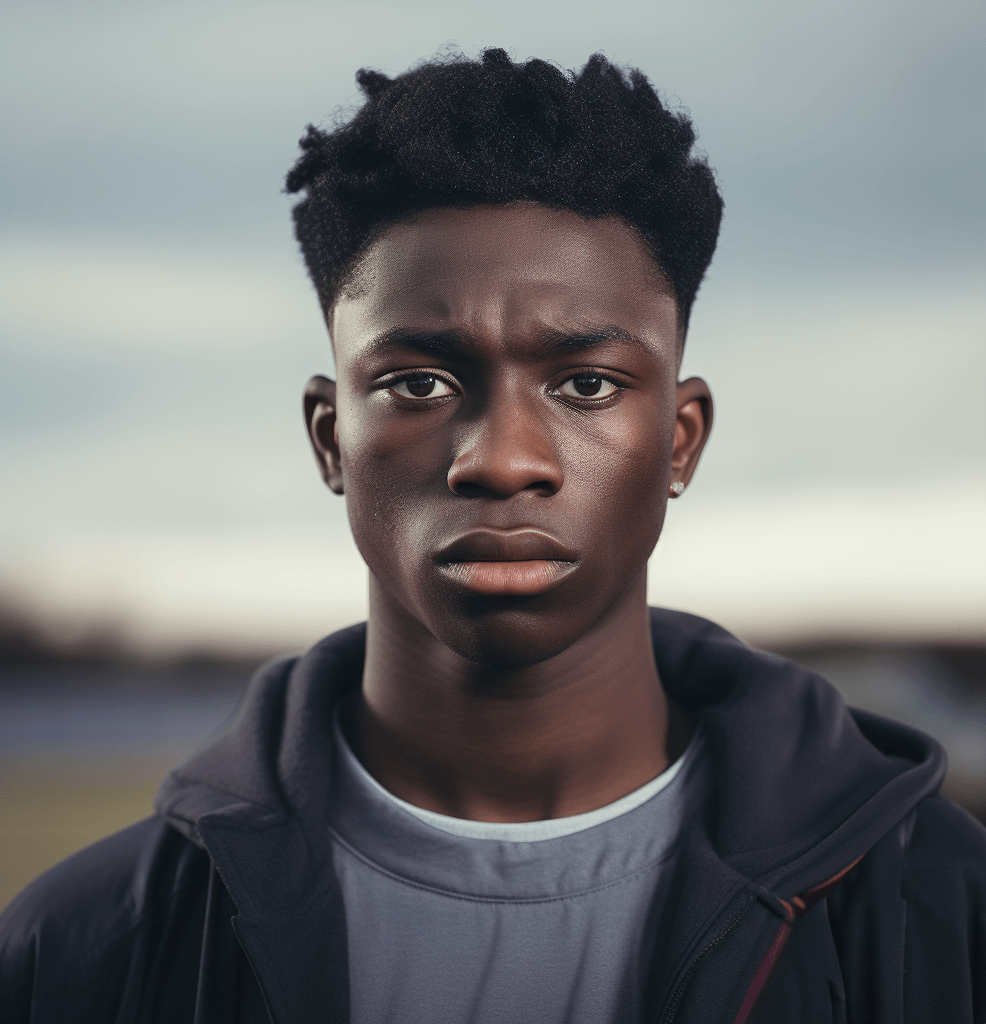 INTER NUSANTARA
Yudi Abidin is a creative midfielder who can play on either side of midfield, or at CAM. He showed in junior football that he is incredible from set pieces, but needs more time in match situations. A season of reserves football should serve him well but don't expect to see him given many minutes in a creative Nusantara attack in Season 2.


CLUB SPORTIVO PALERMO
Renzo Moyano is a young Argentine winger that Palermo can benefit from having in the side from very early this coming season. Moyano is best on the Right Wing but can also play Striker, either side of Midfield or at CAM. The issue will be finding a way to fit Moyano into their system because Palermo don't currently play with wingers and don't have a strong left winger to make the system work. Moyano's talent is unquestionable though, he's physical, quick, carries a ball well and can score. Defensively he's a liability, which will probably force Palermo to play him at Striker or as a Wide Forward but he's so good going forward that it almost doesn't matter. Almost.


PARIS ST DENIS
Paris St Denis have so much faith in academy Centre Back Jean-Luc Duprat that they traded one of their starting Centre Backs from the 1FF Season One Final to Naija United. Amadou Sanchez formed a Championship-winning partnership with Hugo Muller but this is the area that the French team wanted to, and knew they would, improve. Duprat knows the club, knows the system, knows Muller and should start Round 1 as the right sided Centre Back at St Denis.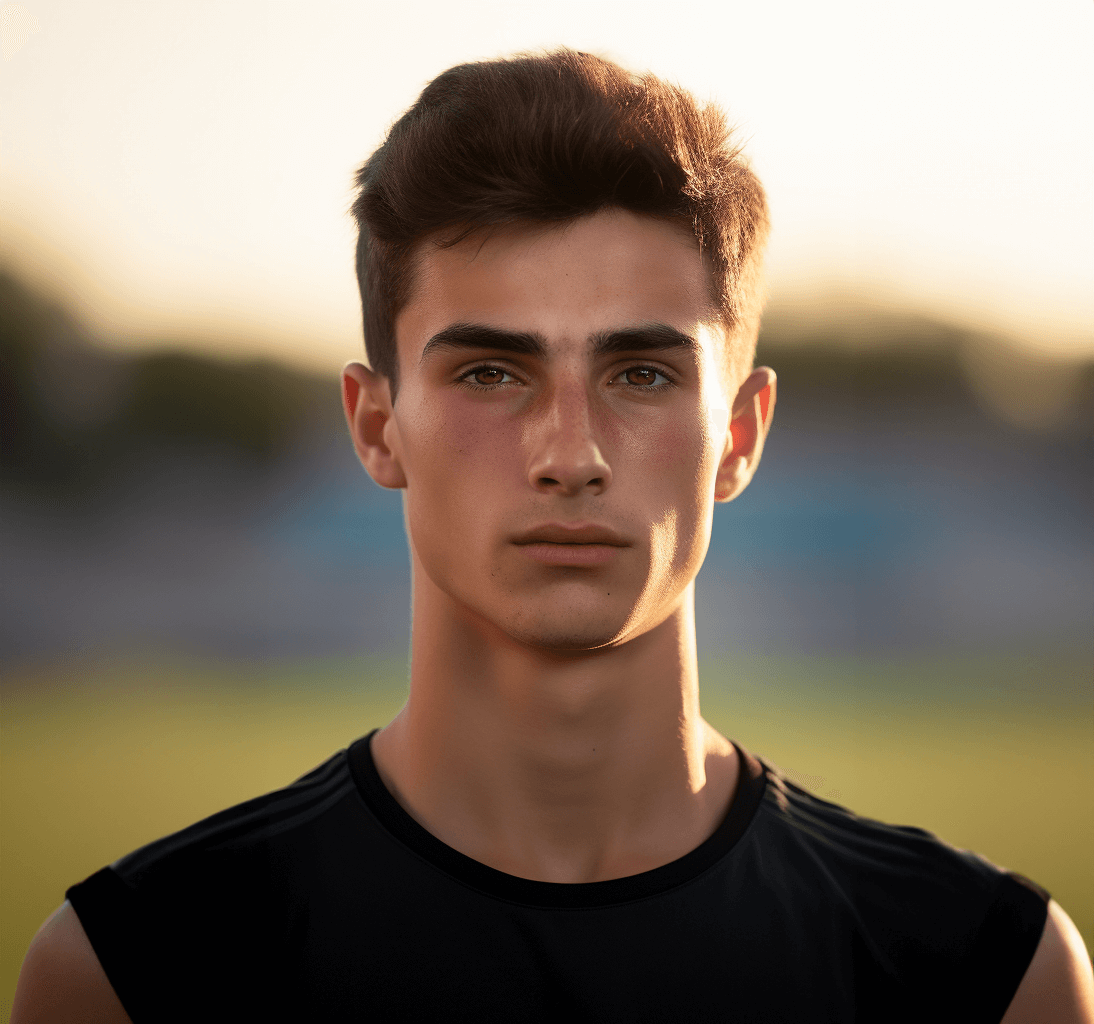 RIYADH STARS
As well as holding the second pick in The Draft, Riyadh Stars have two young Saudi players worthy of promoting from their academy in time for Season 2.
Zaki Abdo is a Centre Midfielder who loves to push into attacking areas. Riyadh have a wealth of talent in this part of the pitch including Jamil Skaik, Alex Aquino and Adam Akinola. Abdo will be looking to make an impact off the bench but will need to force himself ahead of new signing Joost de Groot and Polish CM, Adam Osyra as first choice back-up.
Left sided Atif Alzahrani can play in Midfield or Defence. He carries the ball well and has excellent control but will need a season of reserve team football to put himself anywhere near serious contention for later this Season or Season 3.


LONDON
Jaxon Lockwood is a right sided midfielder who can also play wide or in the middle of the park. He has an excellent first touch and general control, and should find opportunities off the bench to prove his worth. Most realistically he'll be looking to find a way to break into the first XI in time for Season 3. Learning from Adrien Grondin will help!


TOKYO
Ichiro Oba is another top talent entering the league in time for Season 2. He's a prospect Tokyo Youth Club have been aware of for a while. Leo Ramon and Maximiliano Benedetti have forged a strong partnership in Japan but with the arrival of this young Japanese talent, that is now in serious jeopardy. Expect Oba to be given, and take plenty of opportunities. Oba is scarily intelligent for an 18-year-old. His positioning and long passing are outstanding. Tokyo very narrowly missed out on reaching the final in Season One. Oba makes them better.