The end of the first season in One Future Football means the transfer window, cutting players and bringing in new players from club's academies and The Draft.

The Draft is taking place on October 4th and will give each club the opportunity to pick up one or two new players from a global pool of talent.

Picks are ordered based on where each team finished last season. Naija United will pick first, followed by Riyadh Stars, and then Club Sportivo Palermo. Paris St Denis were winners and so they pick last. There are two rounds of picks that follow the same order and teams can pass on any pick if they would rather promote more players from their own academy, or cut less players from their Season One squad.

The order:
Naija United
Riyadh Stars
Club Sportivo Palermo
Bengaluru Phoenix
Brasil Amazonia
FC Angelenos
South London United
Bondi FC
Inter Nusantara
Tokyo Youth Club
Manhattan FC
Paris St Denis
We already know the full list of players who have nominated for this season's draft. So let's take a look at five of the talented youngsters and where they may end up.
Name: Nick AmosFrom:
England, with Nigerian parents.
Position:
Centre Midfield. Can also play CAM, RM, but this is a player to build a future around.
Plays Like:
Yaya Toure - he's big, strong, with incredible finesse. Kevin De Bruyne with a bit more size for his age.
One more thing:
Naija are building something. They finished last in Season One, but not by much. They've known for a while that they have the first pick and will get Amos, so his future is settled. They also have one other player through their academy who is an absolute superstar; Ojo Oladipupo. He and Amos will come into the starting XI and improve this team markedly.
Where will he end up:
Naija United.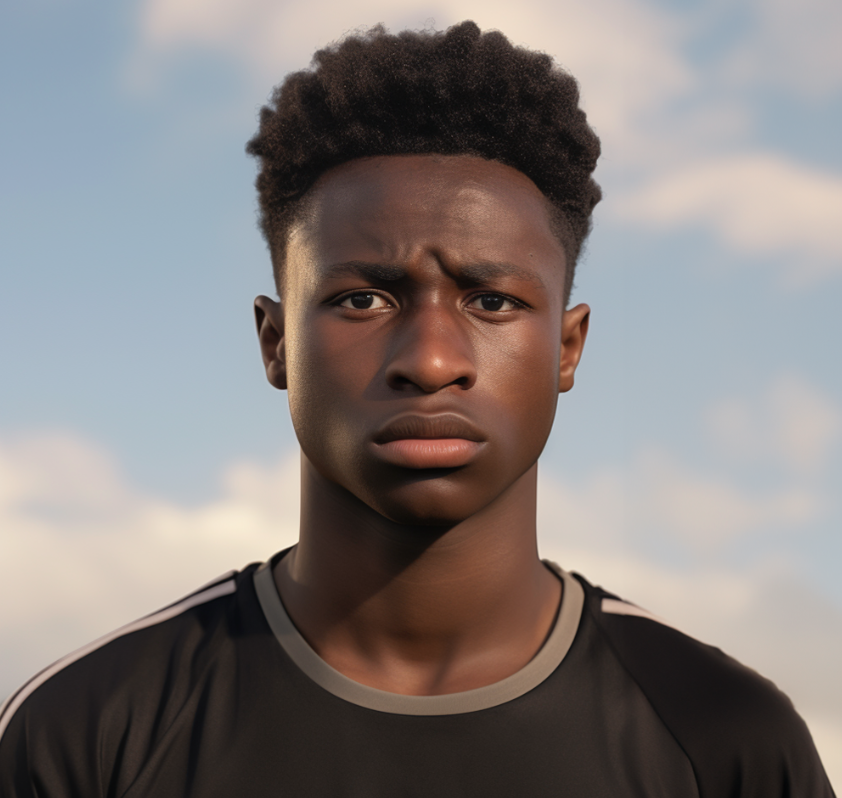 Name: Enzo Montiel
From:
Spain
Position:
Centre Back
Plays Like:
William Saliba or Ruben Dias. Enzo is cool on the ball, tackles well but often doesn't need to because of how he can seem to move his opponents to where he wants them to be. Be under no illusion, this is a guy to build a defensive unit around.
One more thing:
He's a Centre Back and only a Centre Back, so will need to go somewhere that can give him time there, he's not someone to throw out to Right Back to get minutes.
Where will he end up:
Riyadh have the second pick and pairing Montiel with the Turkish 21-year-old Halil Narin will give them the best young CB pairing in the league. I can't see them not calling his name.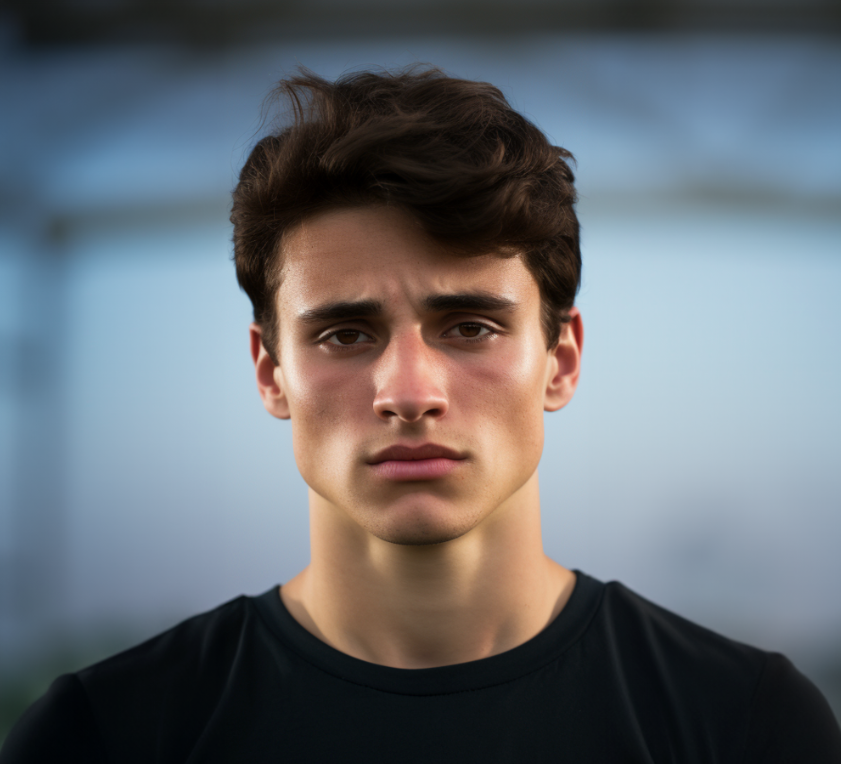 Name: Liam O'Malley
From:
Ireland
Position:
CAM or False 9
Plays Like:
With a wicked delivery, dreamy through-balls and even being a cool finisher himself, O'Malley has all the tools of a classic CAM, O'Malley is just under six feet tall and the way he moves around a pitch and impacts play reminds me of a Jude Bellingham. He'll take a season or two to be at Jude levels but he's got something special about it.
One more thing:
O'Malley is also rapid and the best header of a ball in the draft.
Where will he end up:
Palermo, Bengaluru or Brasil Amazonia, though each already have a project CAM. O'Malley will need to be patient.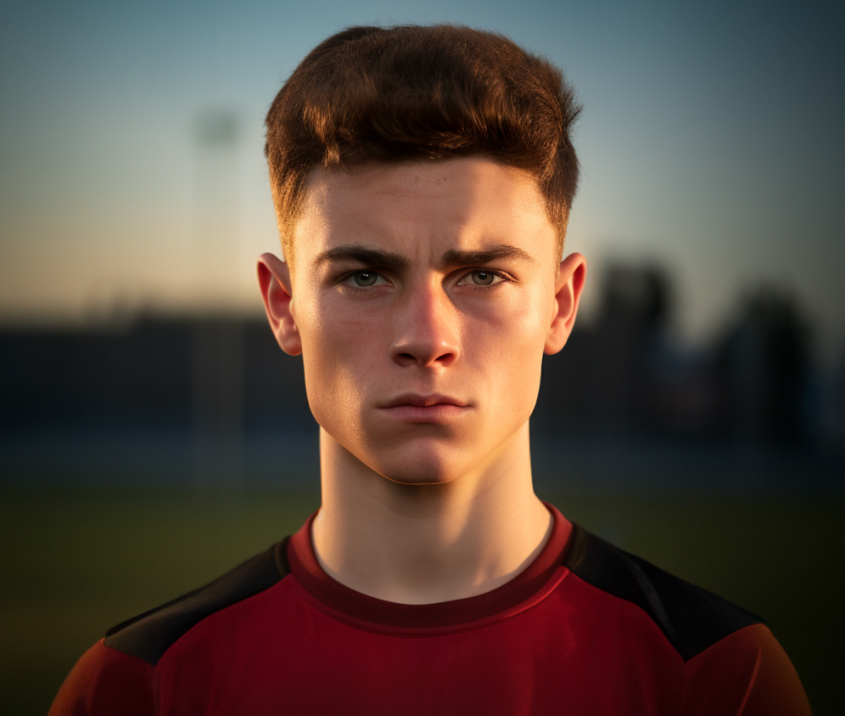 Name: Marcos Peñaranda

From:
Colombia
Position:
A versatile Midfielder, happiest and best at CM but can play LM, RM, CDM or CAM.
Plays Like:
Sergio Busquets. Tough tackling with an excellent short pass, has an incredible engine on him and will run all day. He doesn't want, need or look for glory, he'll get the ball and give it to his more creative midfield partners.
One more thing:
Every team needs a player like Peñaranda, not every manager realises it before too late.
Where will he end up:
Club Sportivo Palermo or Brasil Amazonia would be perfect for Peñaranda.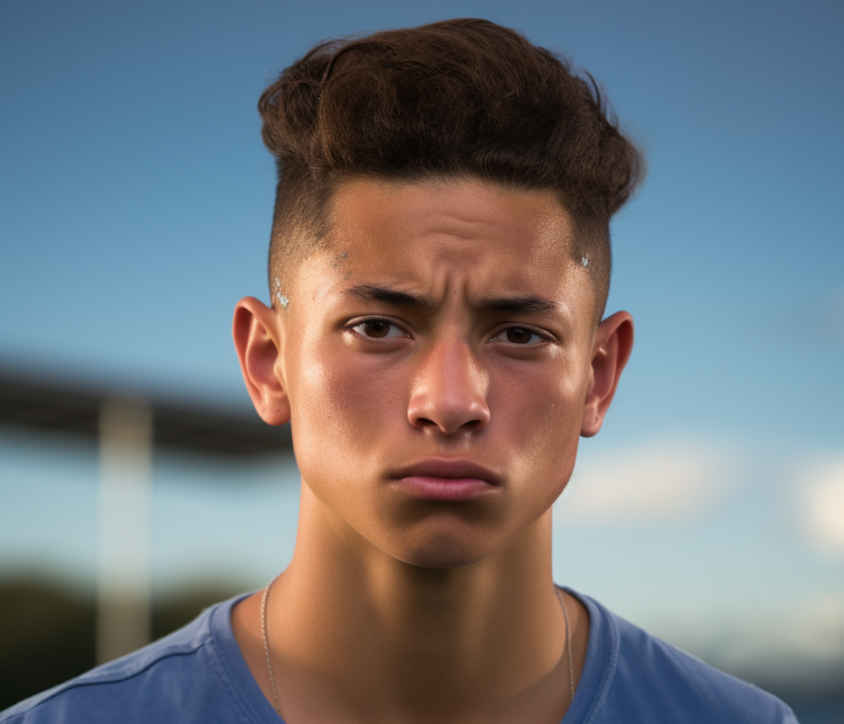 Name: Eduardo Ballesteros

From:
Mexico
Position:
CM or CDM
Plays Like:
I want to say Kante. He's small, has a great engine, can tackle, pick a pass. Kante was 24 when he signed for Leicester City.
One more thing:
Ballesteros is not ready to go quite yet. Not many CDMs peak at 18, he needs a team that will give him time and minutes in the right way.
Where will he end up:
Angelenos would be the perfect fit for Ballesteros, certainly culturally, but who better to learn under than Alex Leon?