The Toughest is a series of interviews with the stars of 1FF to understand what it means to them to be tough, who their toughest opponents are, and who has helped them to achieve their own version of toughness.

Charles Ogude, what does it mean to you to be tough?
I'm on old school guy, tough is physical strength, what you bench, what you deadlift and knowing I can dominate a defender whenever I need to. I do now also appreciate that you need to be strong mentally and you'll lift more and achieve more if you're exercising your head too. Never skip leg day and never skip brain day haha.


Name check someone in your corner who has made you tough.
Kamaru Usman has become a friend and mentor to me. No better guy to teach you to be tough than The Nigerian Nightmare. Training with Kamaru is like being in heaven and hell at the same time.
Man's also meticulous. He's worked out how to win fights before he gets into the ring and his preparation is second to none. I want to bring aura onto the pitch the way he brings it into the octagon.


Toughest challenge to get to where you are.
My wife and I lost our daughter Blessing when she was too young. It hurts every day but she lives through God and through everything I achieve. Together we're unstoppable.

Toughest direct opponent you've ever played against.
No one has me for strength, but I enjoy a battle with Avram Matz, he's a big boy, not Ogude-big but big for a normal person.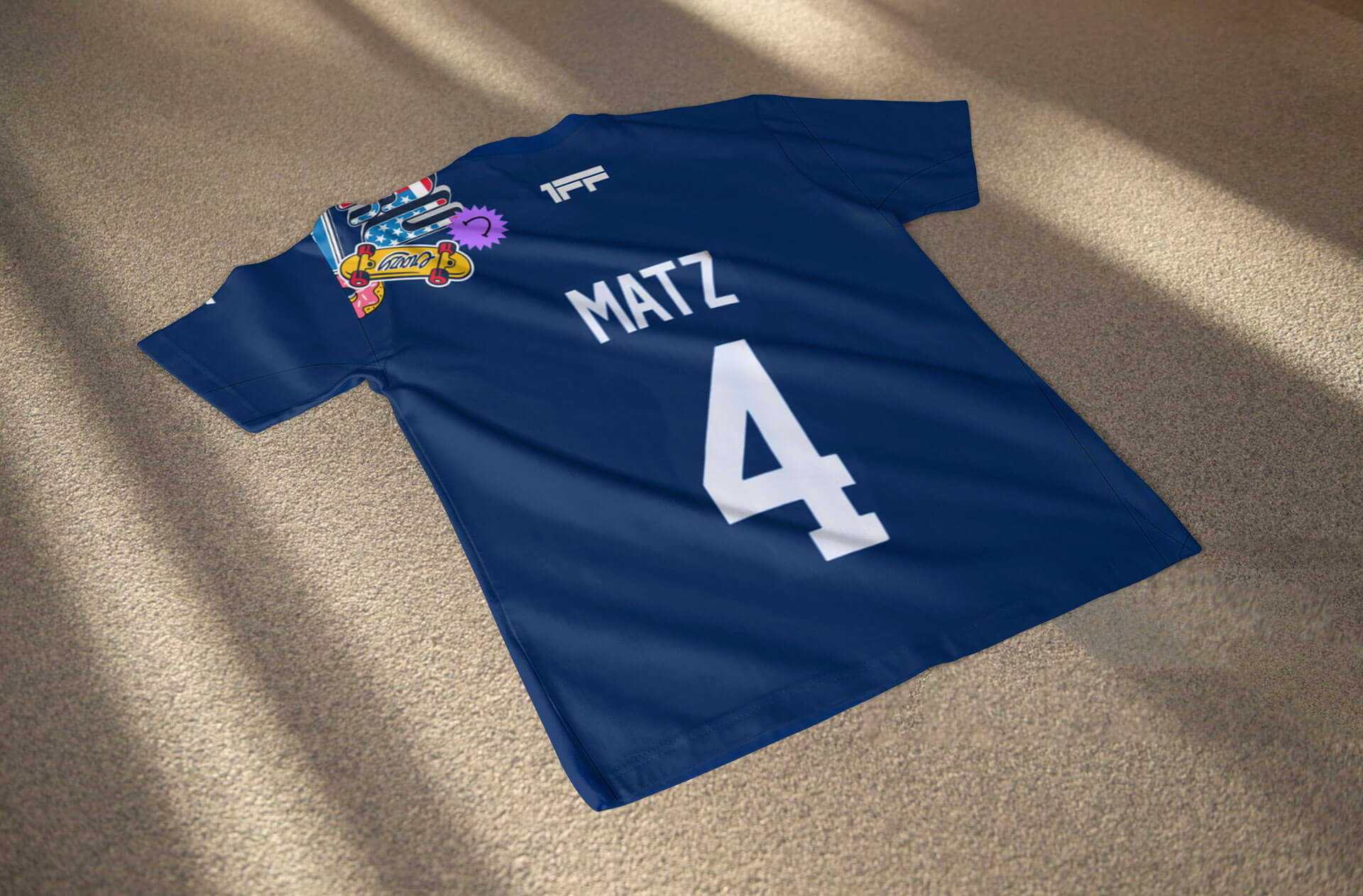 Who do you teammates tell you is the Toughest they've faced?
The boys say that Ruben Sinclair has that good mix of strength, pace and control. He could probably beat me over 100m but I'd beat him over 12 rounds, but we all know it wouldn't go that long!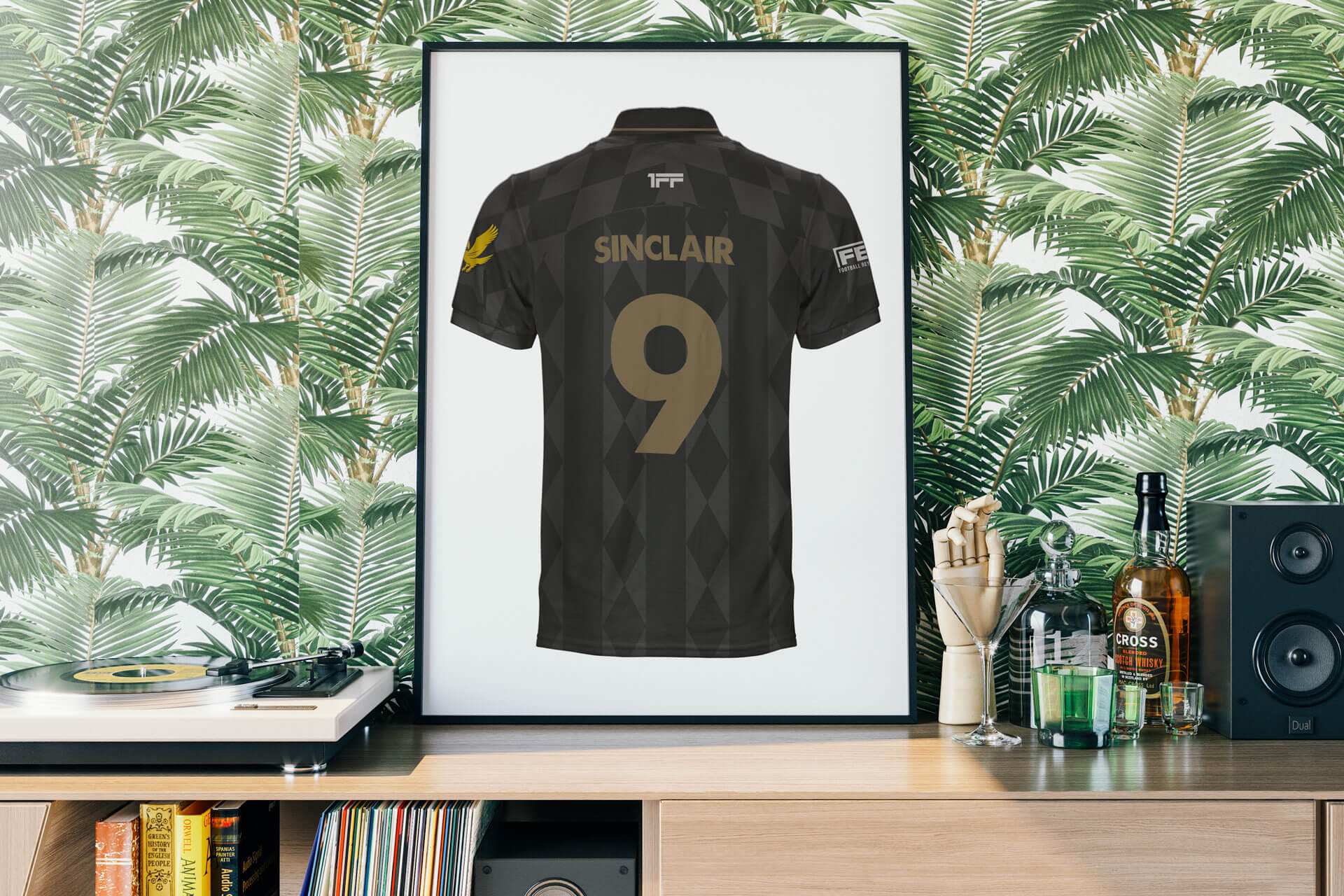 In your view - who is the Toughest player in 1FF
It's me, then a big gap and then Matz and Ajak Bul from Bondi. Credit to Ajak, those South Sudanese kids have been through it, though he's probably going soft living in Australia now sipping on almond milk lattes haha.