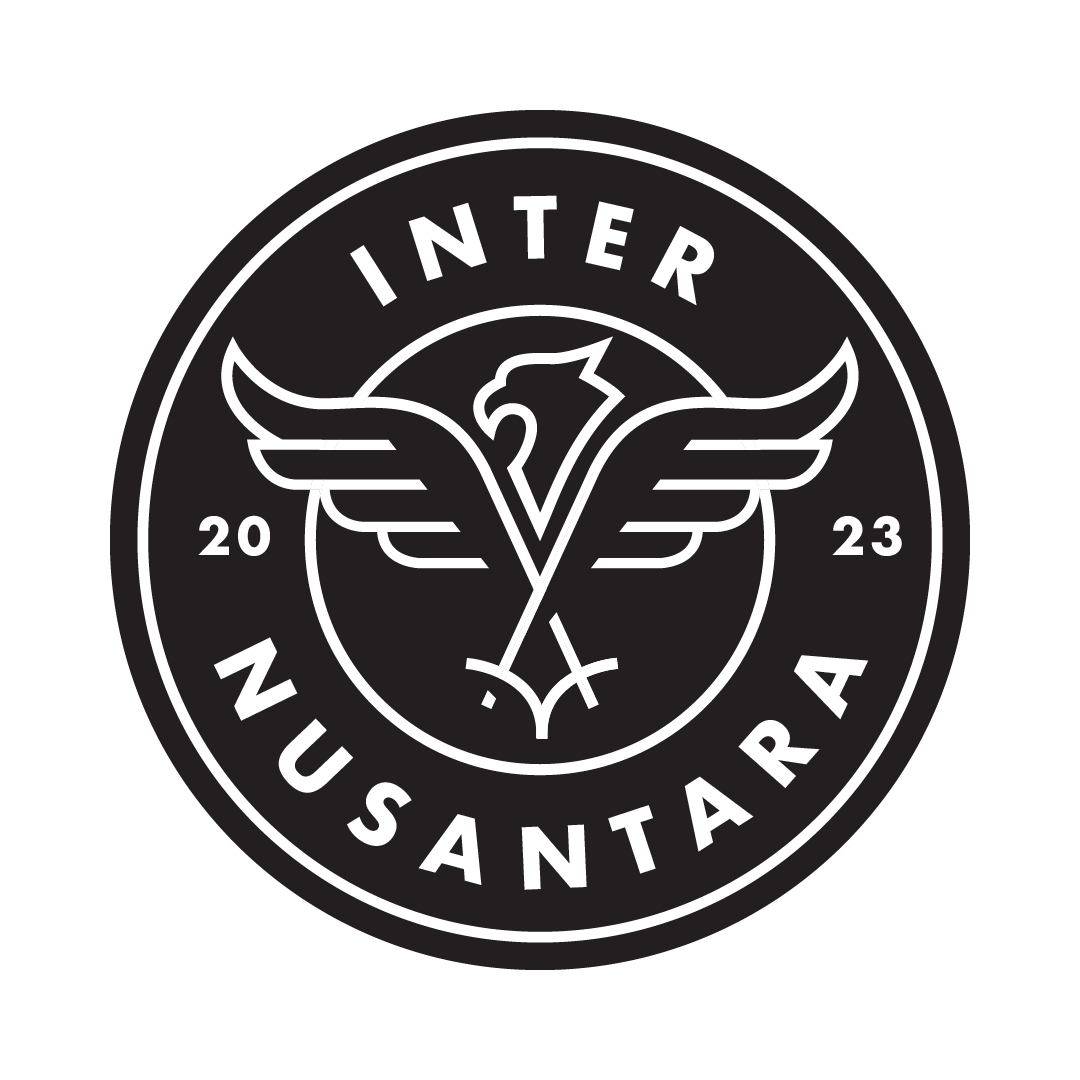 Inter Nusantara FC
"The Garuda Warriors"
Nickname
The Garuda Warriors
Home Ground
Garuda Stadium
Inter Nusantara is the club that will herald the rise of one of the sleeping giants of the world's game.
Indonesia is one of the most educated and dedicated footballing nations on the planet and Inter Nusantara FC will represent all Indonesians on the global stage.
This club isn't about one place. It's made up of over 17,000 islands, 1,300 distinct native ethnic groups, 737 living languages, and 38 provinces. Whether you're from Bandung, Bali, Binjai, Jambi, Jakarta, Bengkulu, or anywhere in between, this is your club.
Inter Nusantara will bring new transparency to the fans who will always have one hand on the wheel of the club. This is a new chapter for Indonesian football and we want everyone to be part of it.
The club is built on its four main values of Change, Passion, Community, and Security. Those values are reflected in their players, staff, and supporters.
Passing
---
---
---
---
---
---
---
---
---
Through Ball Completion %
---
---
Goalkeeping
---
---
---
---
---
---
Expected Goals Faced Difference
---
---
Lee Jun-ho
Lee Jun-ho, the enigmatic 40-year-old Korean manager, has taken the Indonesian football scene by storm as the mastermind behind Inter Nusantara in One Future Football.
With an introverted demeanor, Jun-ho's quiet intensity and forensic attention to detail set him apart from his peers. Known for his relentless work ethic, he leaves no stone unturned in his pursuit of perfection.
Demanding and unrelenting, Jun-ho's aggressive approach pushes his players to their limits, extracting their absolute best. However, his interactions with the media can be erratic, adding an unpredictable element to his enigmatic persona.
On the pitch, Jun-ho's tactical philosophy is refreshingly direct. With a penchant for going route one, he relies on powerful forwards to dominate aerial battles and create goal-scoring opportunities.
As the pressure cooker of Indonesian football boils, Lee Jun-ho stands tall, commanding respect for the football-crazy nation.