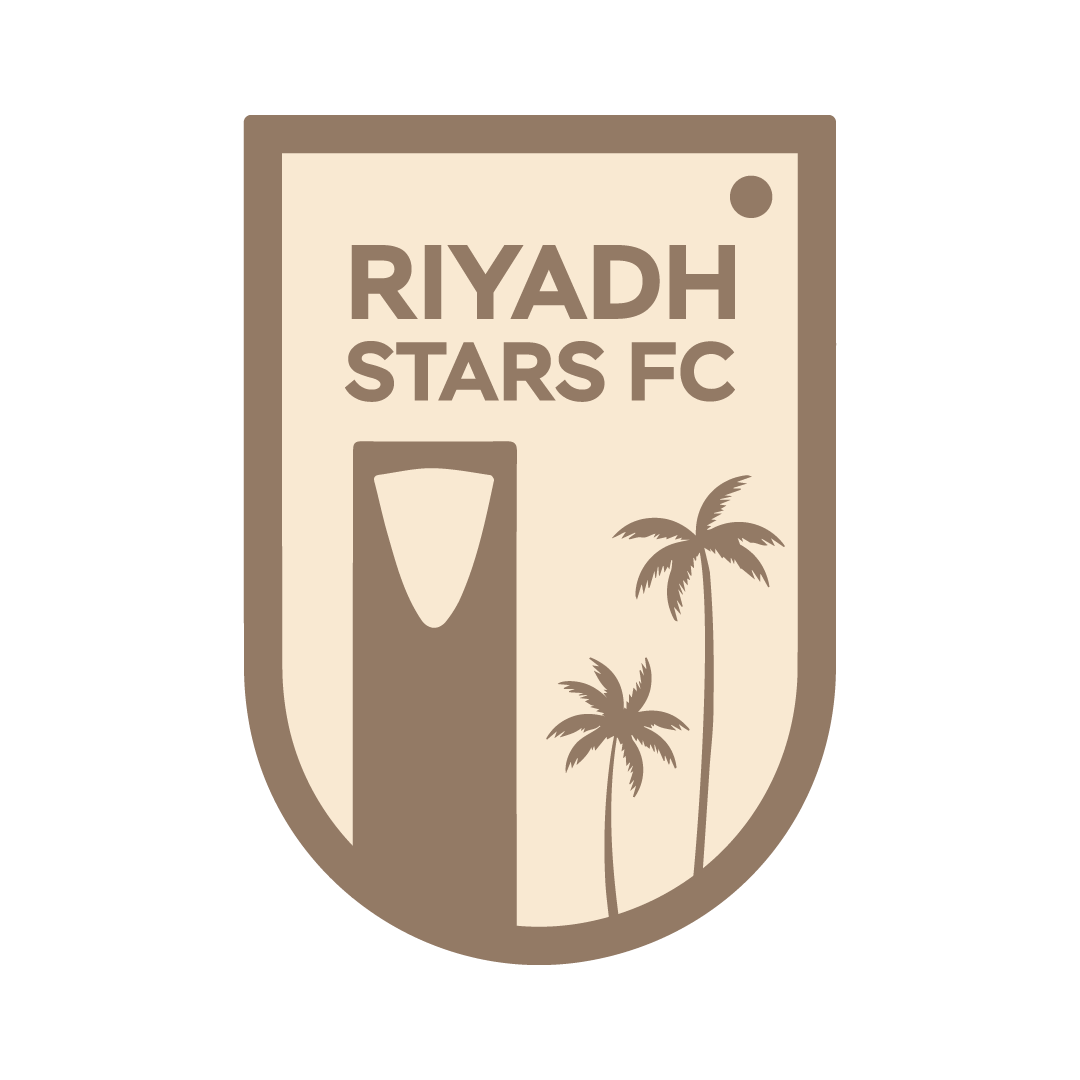 Riyadh Stars FC
"The Stars"
Home Ground
Oasis Stadium
Riyadh Stars FC is one of the founding clubs of One Future Football and it's a club that encapsulates the rich heritage and promising future of the capital city of Saudi Arabia.
Riyadh Stars represents the ambition and passion of its fans and supporters, mirroring the city's aspiration to be a global hub of excellence. The club's commitment to greatness drives every aspect of its operations, embodying the spirit of Riyadh's dynamic and forward-thinking atmosphere.
Riyadh Stars is the 'Galacticos' of the future and it wants to bring the people of the world that identify with that along with them Ion the journey. The people who have set the bar high for what they expected from life. This is about greatness.
The club is built on its four main values of Unity, Global, Progress, and Innovation. Those values are reflected in their players, staff, and supporters.
Passing
---
---
---
---
---
---
---
---
---
Through Ball Completion %
---
---
Goalkeeping
---
---
---
---
---
---
Expected Goals Faced Difference
---
---
Matthias Jansen
Matthias Jansen, the revered 64-year-old German manager, assumes the reins at Riyadh Stars FC, a Saudi Arabian club in One Future Football.
With a suave and classy presence, Jansen brings a wealth of experience to the table. Renowned for his kind-hearted nature, Jansen shares a close bond with his players, fostering an environment of trust and camaraderie. His genuine care extends beyond the game, as he actively nurtures and supports the development of young talents within the squad.
When it comes to media engagements, Jansen embodies civility and friendliness. Recognising the importance of open communication, he navigates the media landscape with ease, providing valuable insights while maintaining positive relationships.
On the pitch, Jansen's patient and possession-based approach take center stage. He places great emphasis on ball retention, urging his team to showcase control and precision in their movements. Winning in style is not just a desire for Jansen, but a fundamental principle that drives his tactical decisions.
Matthias Jansen's esteemed presence, tactical acumen, and commitment to attractive football make him a respected figure within Riyadh Stars FC and a notable name in One Future Football.