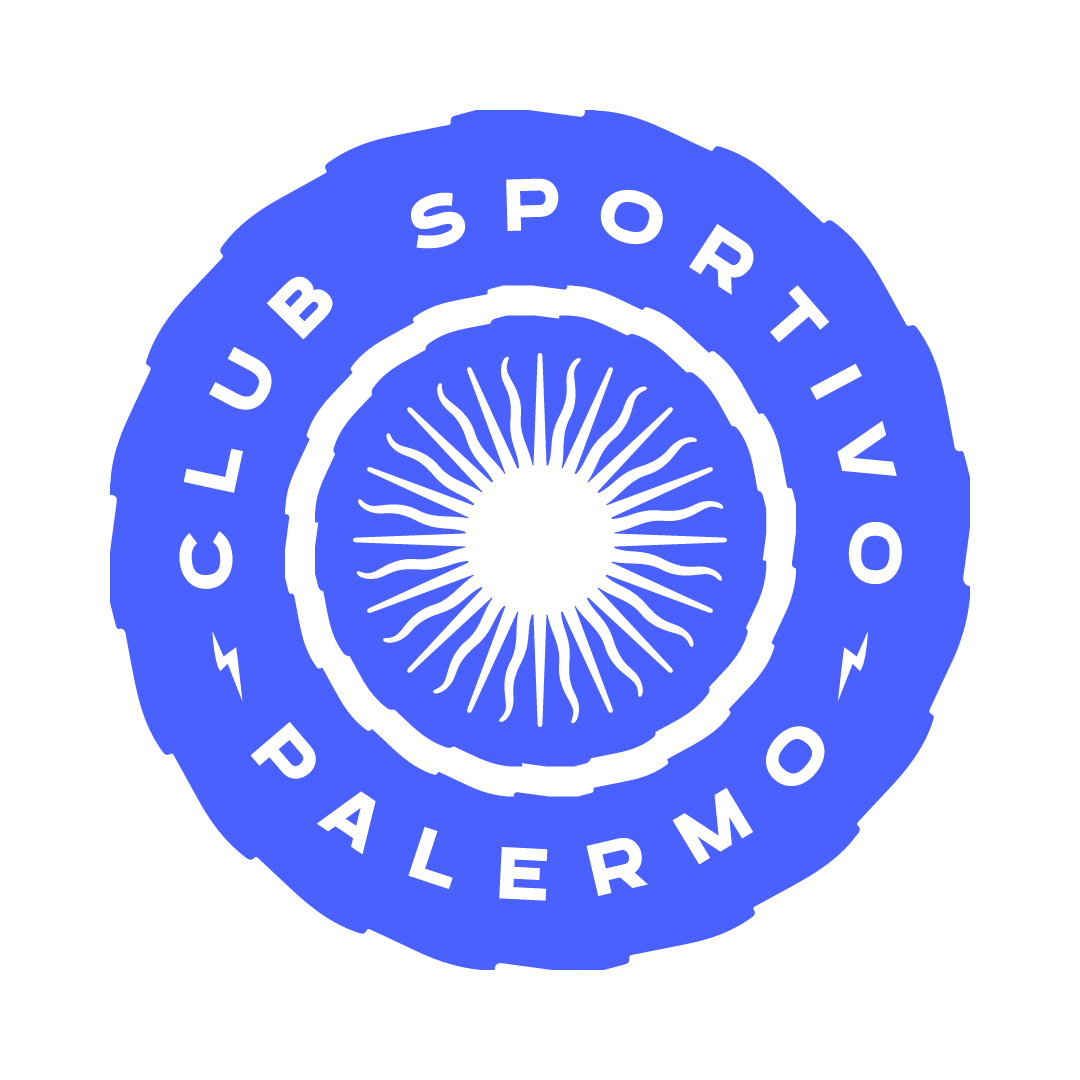 Club Sportivo Palermo
"Los Dioses"
Home Ground
Parque Olimpico Stadium
Club Sportivo Palermo is one of the founding teams of One Future Football and they are based out of Buenos Aires, Argentina.
This is a club for the young porteños of the great city of Buenos Aires.
This is for the generation that feels like they haven't ever been heard by the decision-makers. The generation that is angry about authority not taking their opinions on the future into consideration.
In the words of Argentine UNICEF Youth Advocate, Nicole Becker, "[We need] to turn anger into collective action."
Club Sportivo Palermo can be a vehicle for change for the young people that come alive at night. The kids that have a voice. The kids that need to be heard.
Our football team will reflect that in its bravery to stand for something, stand up to the opposition and by always sticking together for the greater good.
The club is built on its four main values of Bravery, Change, Connection and Adventure.
Passing
---
---
---
---
---
---
---
---
---
Through Ball Completion %
---
---
Goalkeeping
---
---
---
---
---
---
Expected Goals Faced Difference
---
---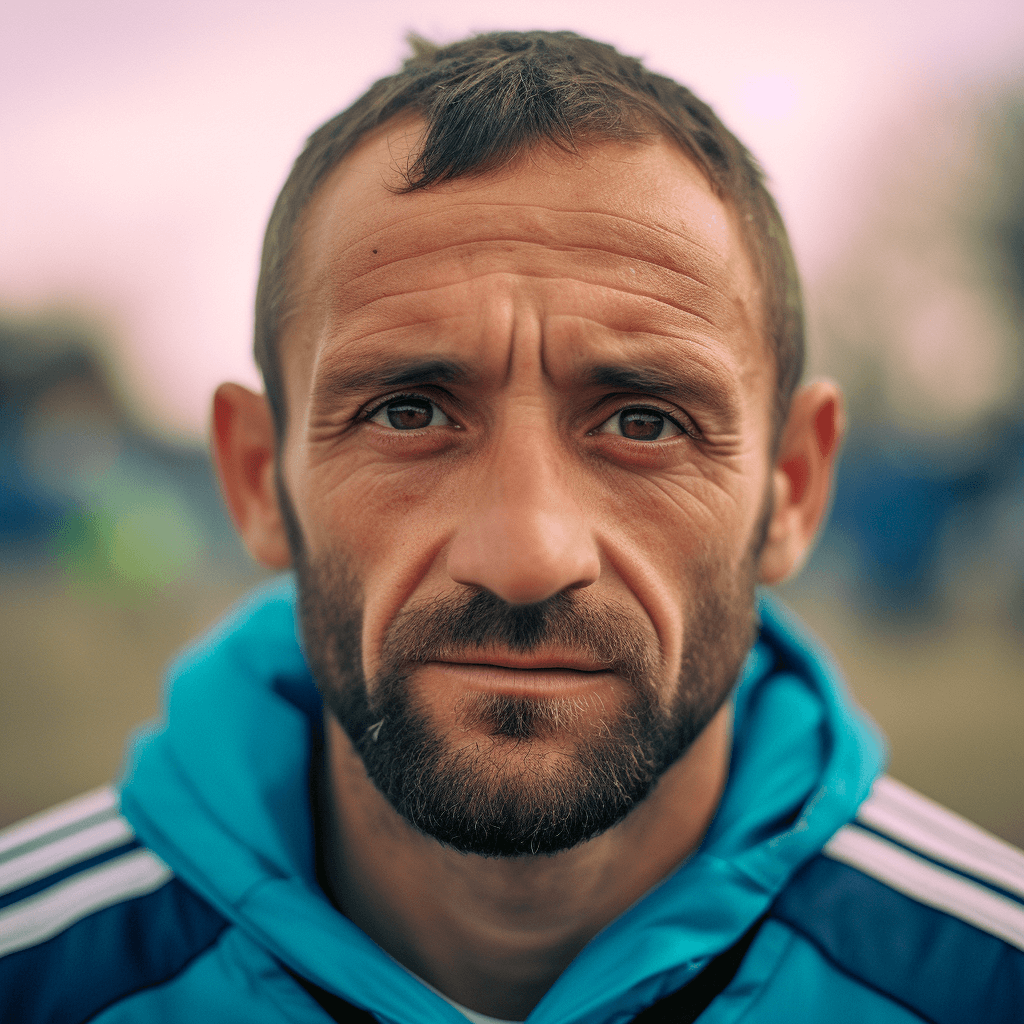 Diego Burgos
Diego Burgos, the fiery 37-year-old Argentinian manager, takes charge of Buenos Aires' very own Club Sportivo Palermo in One Future Football.
A local lad with an unwavering connection to the city's footballing heritage, Burgos instills a powerful siege mentality within his squad. Encouraging relentless aggression on the pitch, he demands his players to fight tooth and nail for every victory.
Renowned for his passionate and hot-headed nature, Burgos stands as a fierce protector of his players, shielding them from external pressures and distractions. With a keen sense of paranoia towards the media, he goes the extra mile to ensure his team remains focused and united.
On the pitch, Burgos's philosophy revolves around an attacking ethos, keeping the defensive line high and relentlessly pressing opponents. His team exhibits an unyielding determination, always on the front foot and seeking to dominate proceedings.
Diego Burgos, with his fiery character and attacking mindset, brings a formidable energy to Club Sportivo Palermo, establishing them as a force to be reckoned with in One Future Football.