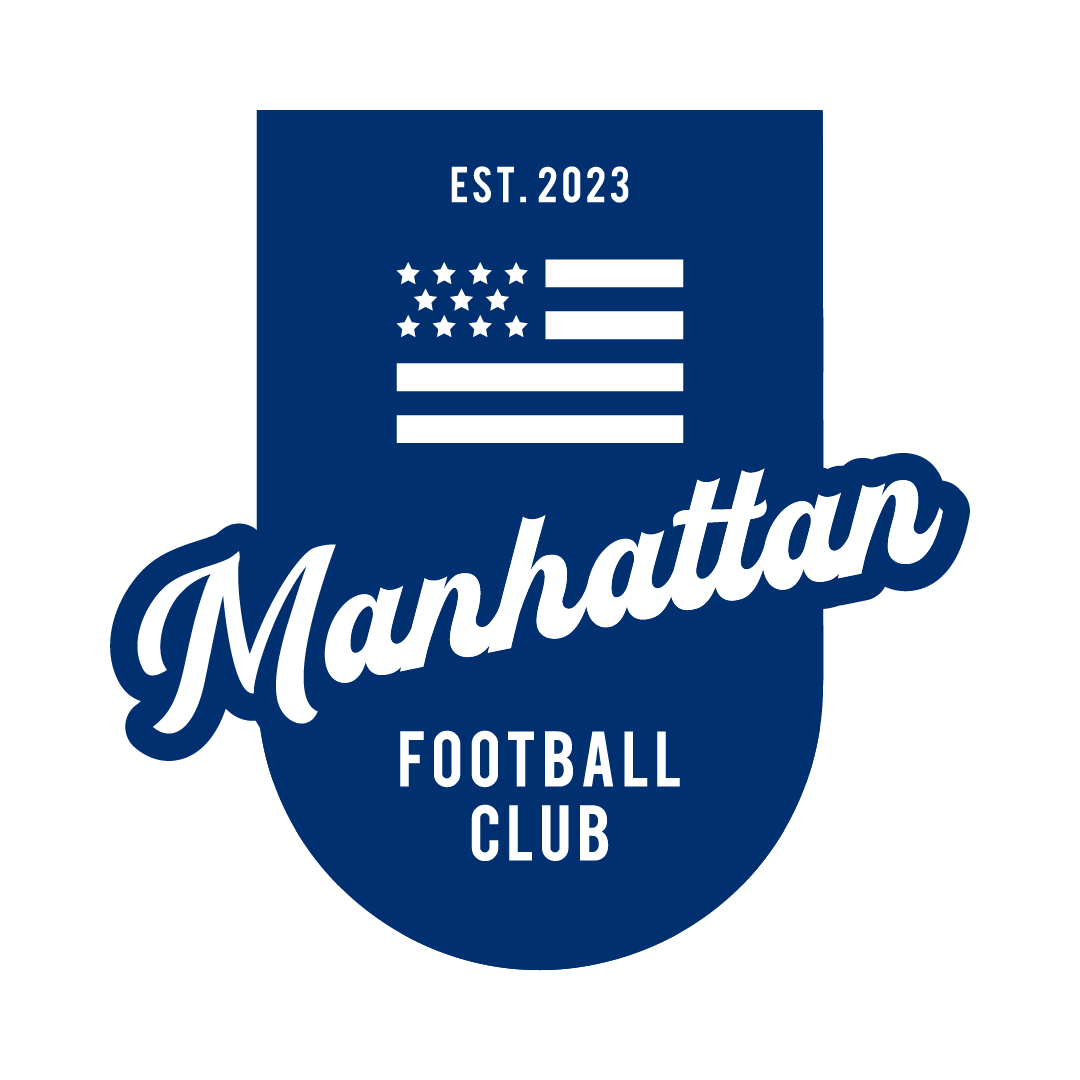 Manhattan FC
"The Empire"
Home Ground
Central Park Stadium
Born out of the heart of the city of dreams, Manhattan Football Club is all about opportunity.
This is the greatest city in the Land of Opportunity and if you can make it here, you can make it anywhere. It's a line from a song, but it's true. No matter where in the world you are from, you come to New York to make something happen in your life.
The real football fans in this city take any opportunity they get to be involved in this game. The culture is wild. Any day, any time, and at any location. From the streets to rooftop fields to car parks to converted warehouses, New Yorkers always find a way to play.
That's in the DNA of the city. People overcome all sorts of challenges and find a way to succeed.
Manhattan FC offers fans the opportunity to be a part of a club and players' careers like never before. Forget the billionaires in the private jets, this is the opportunity for real New Yorkers to own part of their team, the opportunity to influence the futures of their team and favourite players, and the opportunity to grow something special as a community.
Opportunity, Success, Hard Work, and Grit are the four principal values that define the spirit of Manhattan Football Club.
Passing
---
---
---
---
---
---
---
---
---
Through Ball Completion %
---
---
Goalkeeping
---
---
---
---
---
---
Expected Goals Faced Difference
---
---
Lewis Campbell
Lewis Campbell, the hard-nosed 50-year-old Scottish manager, takes charge of Manhattan FC in One Future Football. Known for his tough-as-nails persona, Campbell leaves no room for compromise. While he occasionally grapples with the clash of cultures in the vibrant streets of New York, his old-school approach continues to yield results.
A master of extracting the best from his players, Campbell's methods may not rely on building tight relationships, but his merciless drive fuels their performance. Passion courses through his veins, igniting a fire in the hearts of his team.
With the ball at their feet, Campbell's sides adopt a direct style of play, wasting no time in launching attacks. Off the ball, they maintain a compact defensive shape, pressing high with a relentless workrate that unsettles their rivals.
While Lewis Campbell's approach may be unorthodox, his ability to command respect, drive results, and employ an effective tactical strategy make him a formidable presence in One Future Football.