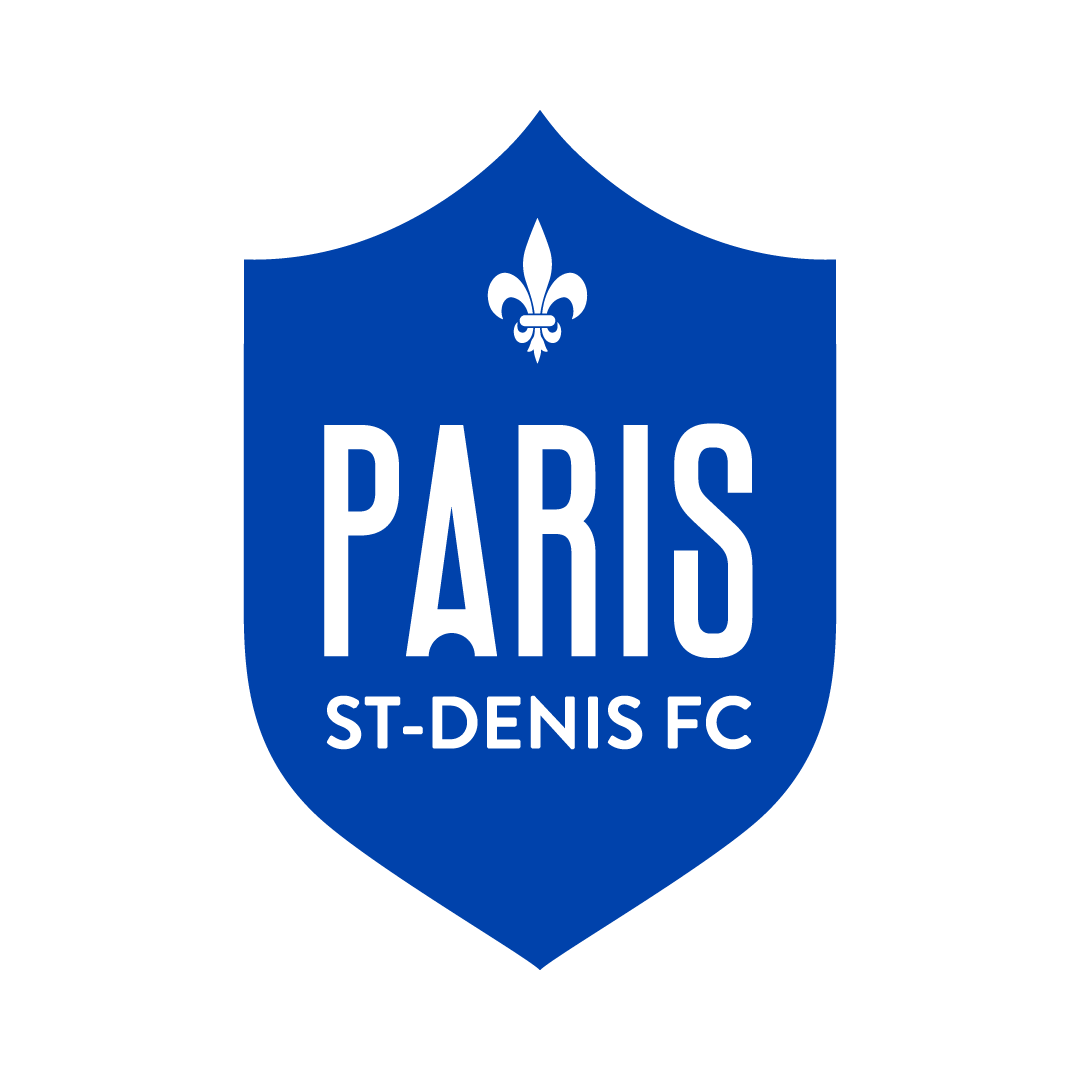 Home Ground
Stade De Le Seine
Paris St-Denis is a club that's all about taking back football for the people.
This is not another soulless corporate entity trying to muscle in on the beautiful game. It's about removing the hierarchy from the game so everyone has an equal chance to take part, influence, and succeed.
The vibe of Paris St-Denis is inspired by the culture-defining creativity in this city. From the rap and hip-hop culture coursing through the neighbourhoods of northern Paris to the emerging trends exploding out of one of the fashion capitals of the world.
Paris St-Denis FC is about people, the individuals, and the collective. It's about being unapologetic about doing things differently. It's about giving them a chance to be part of football in their city in a more meaningful way.
The club is built on its four main values of Patience, Be All In, Strength, Inclusivity, and Be Vocal. Those values are reflected in their players, staff, and supporters.
Passing
---
---
---
---
---
---
---
---
---
Through Ball Completion %
---
---
Goalkeeping
---
---
---
---
---
---
Expected Goals Faced Difference
---
---
Patrick Mendy
Patrick Mendy, the revered 48-year-old French manager, assumes the helm at Paris Saint Denis in One Future Football.
Known as a father figure to his squad, Mendy's nurturing approach garners unwavering respect and admiration. With an innate understanding of the club's DNA, he instills a profound sense of belonging and pride within each player, fostering a united and cohesive team spirit.
Mendy, a masterful communicator, skillfully navigates the complex landscape of football management. His distrust of the media serves to protect his players, prioritizing their focus and shielding them from external distractions.
On the pitch, Mendy's teams epitomize balance and grace, embodying a possession-based style of play. With a meticulous emphasis on retaining the ball and orchestrating intelligent movement, his side exhibits seamless control over the tempo of matches.
Patrick Mendy's influential presence as a manager, his deep connections with his players, and his astute tactical acumen make him an esteemed figure within the Paris Saint Denis community and a respected name in One Future Football.