Tokyo Youth Club 東京青年部
"The Braves"
Home Ground
Shibuya Central Stadium
Tokyo Youth Club is a football team for young people all across the globe who are brave enough to stand out.
The world is becoming more diverse and multicultural, and this club celebrates people with different beliefs, backgrounds, and interests. It's a safe place where people can express themselves. No judgment.
Tokyo Youth Club also stands for kindness and respect in its club and community. In a time when nations and communities are more divided than ever, football can be a great unifier. The club wants to be a symbol of togetherness and tolerance.
Tolerance, Ambition, Respect and Bravery are the four principal values that define the spirit of Tokyo Youth Club
Passing
---
---
---
---
---
---
---
---
---
Through Ball Completion %
---
---
Goalkeeping
---
---
---
---
---
---
Expected Goals Faced Difference
---
---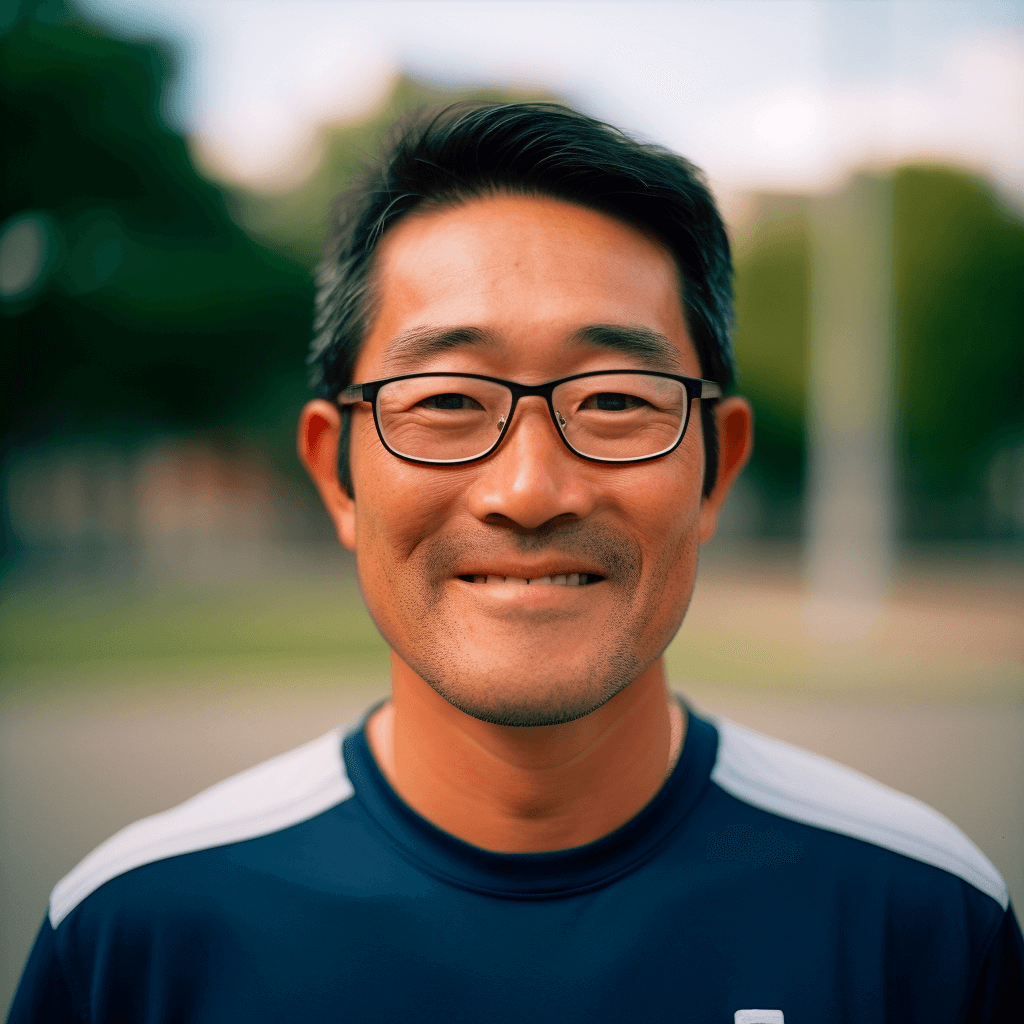 Kevin Shindo
American-Japanese man Kevin Shindo is the manager of Tokyo Youth Club in One Future Football.
Having spent valuable time alongside esteemed coaches in MLB and the NBA, Shindo embraces innovative ideas and advocates for the integration of technology within the beautiful game. His passion for advanced analytics and cutting-edge training methods sets him apart as a forward-thinking leader.
Renowned for his kind-hearted nature, Shindo fosters an environment of support and growth for his players.
In his interactions with the media, Shindo exudes a fun-loving and easygoing personality. His quick wit and ability to deliver captivating soundbites make him a favorite among reporters.
On the pitch, Shindo's teams exhibit a well-balanced approach, emphasising defensive solidity while launching incisive attacks. Long passes and overwhelming the opposition with relentless pressure form the backbone of their strategy, seeking to seize scoring opportunities and dictate the flow of the game.
Kevin Shindo is doing things differently at Tokyo Youth Club and is certainly one to watch in One Future Football this season.