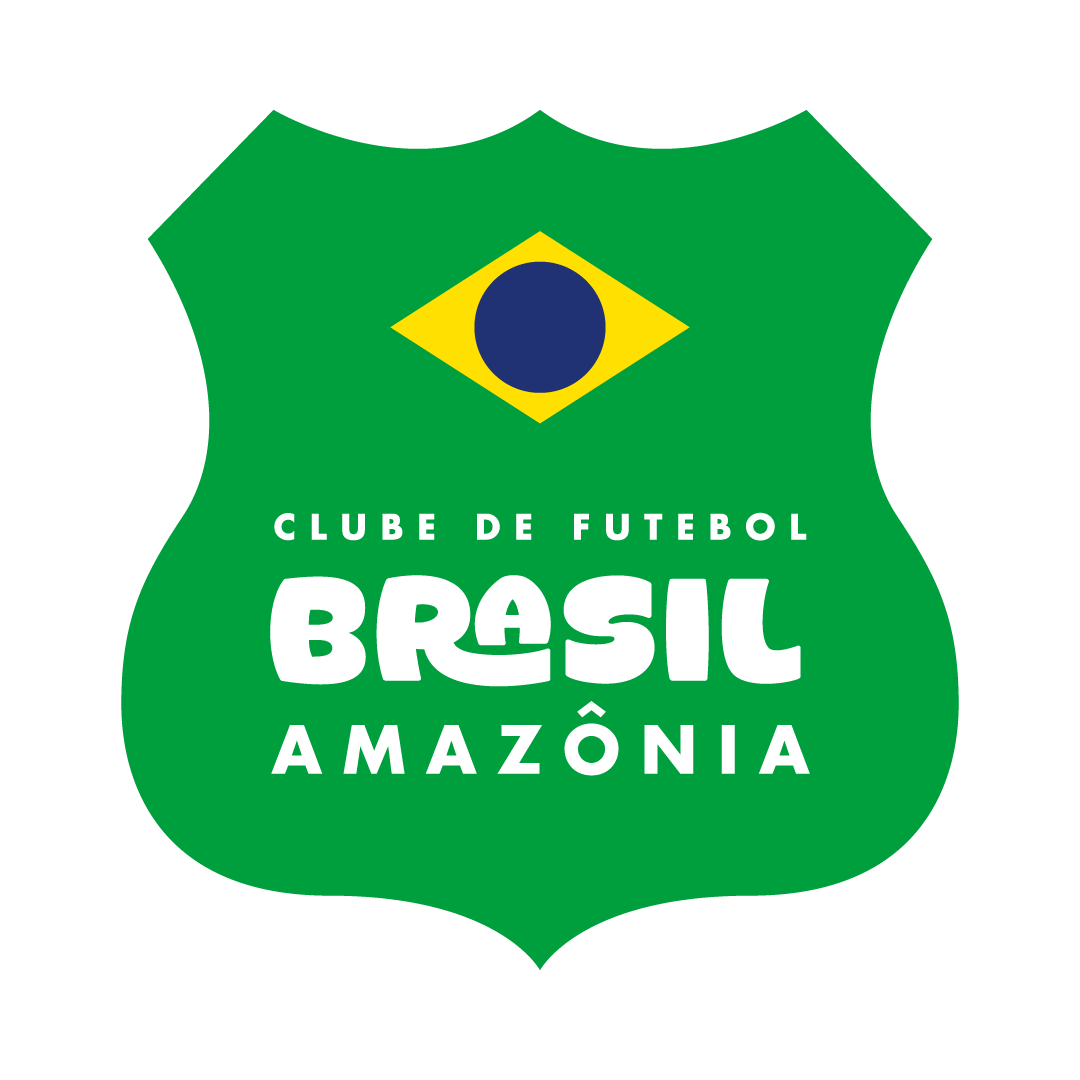 Clube de Futebol Brasil Amazônia
"Brasil Amazônia"
Home Ground
Estádio do Rio Amazonas
CF Brasil Amazônia is a club for football purists across the world who love the beautiful game.
It's a throwback to the pure samba of Brazilian football, the football you dreamt of growing up as a kid. The best type of football. Football that's more fun, more unpredictable, and more adventurous.
Based out of the Brazilian Amazon, the club also wants to be a voice for the millions of people who care about the environment and understand the threat facing the Amazon. This club can help be a catalyst for that change by bringing the message of the seriousness of the challenge it faces from the people of Brazil to the four corners of the globe.
The club is built on its four main values of Respect, Change, Adventure, and Improvisation. Those values are reflected in their players, staff, and supporters.
Passing
---
---
---
---
---
---
---
---
---
Through Ball Completion %
---
---
Goalkeeping
---
---
---
---
---
---
Expected Goals Faced Difference
---
---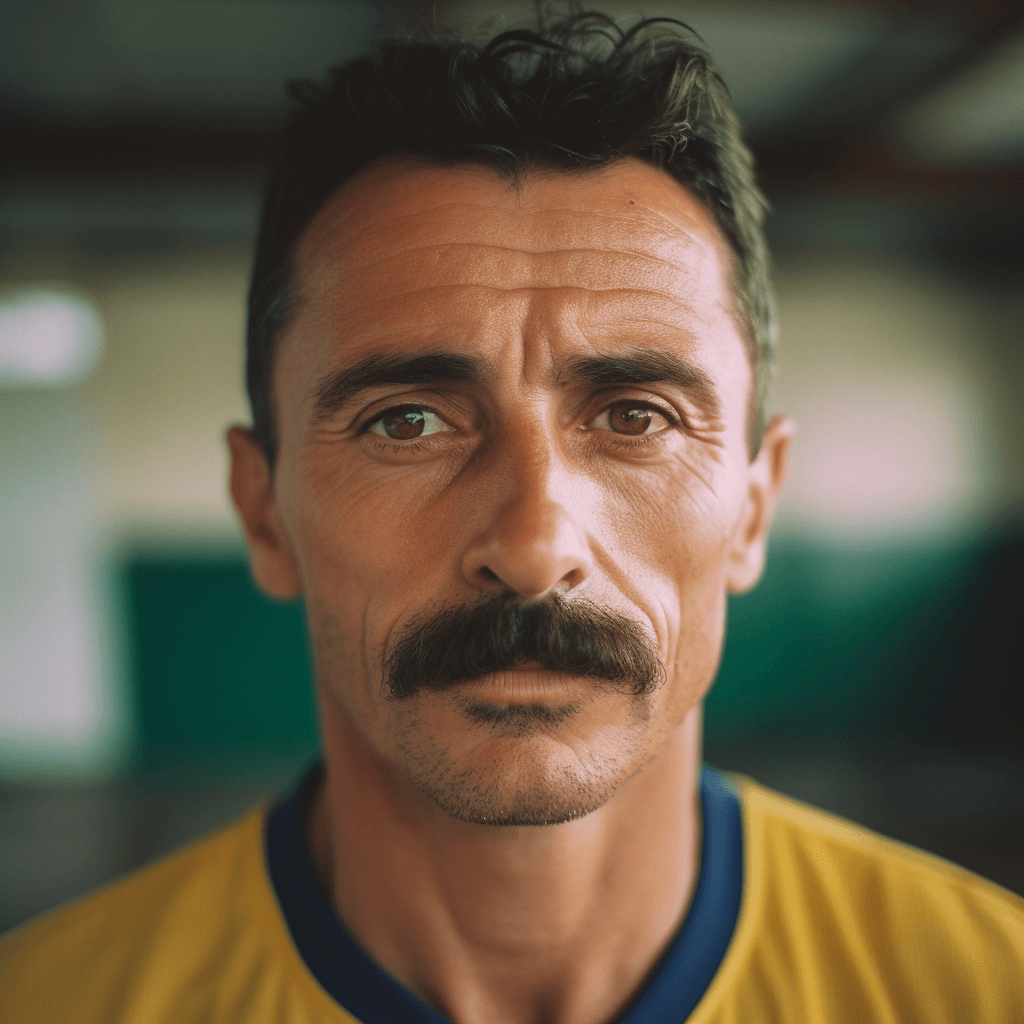 Marcos Dos Santos
Marcos Dos Santos, the formidable Brazilian manager, is the manager of Brasil Amazonia in One Future Football.
The 45-year-old is a relentless force when it comes to winning. Unconstrained by rules, he is willing to push the boundaries to secure three points and trophies for his team. His players tend to be captivated by his passion and unwavering dedication, forging a strong bond that fuels their drive on the field.
Dos Santos thrives under the media spotlight, actively seeking controversy and stirring up discussions that keep everyone on their toes. However, his inability to handle defeat gracefully tarnishes his otherwise charismatic persona.
On the pitch, Dos Santos deploys a cautious strategy, expertly capitalising on counterattacks to outfox his opponents. Love him or loathe him, this enigmatic Brazilian manager looks destined to leave a major mark on the footballing world.