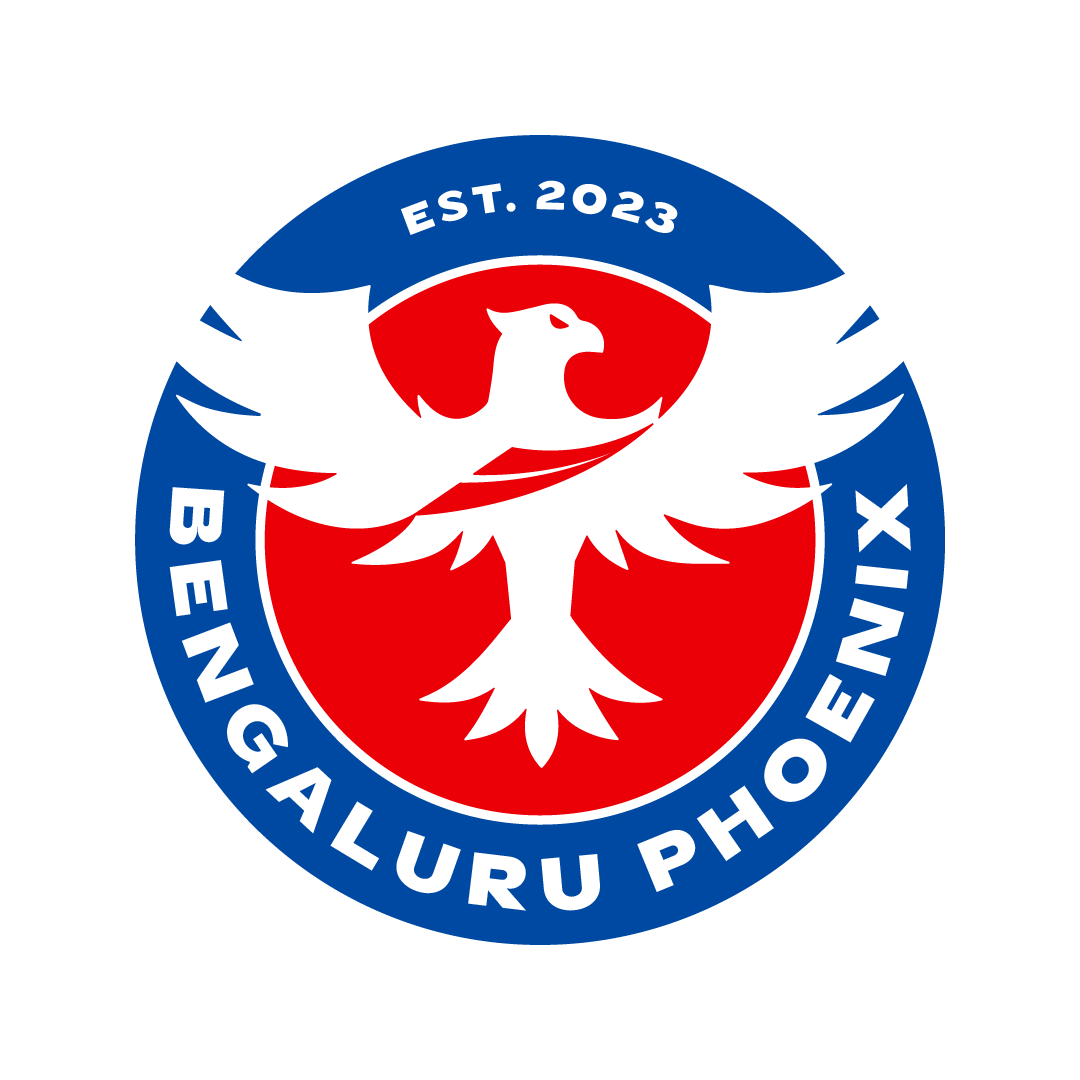 Bengaluru Phoenix FC
"Rising Phoenix"
Home Ground
Koramangala Stadium
This club is about redefining how the world sees Indian football.
Bengaluru Phoenix FC is going to take on the big boys of the game and go toe-to-toe with them for the first time. It's not about participation anymore, it's about competing with the best and winning.
We want to take the amazing parts of Indian culture to the world through the global game. The club is going to stand for the intelligence, innovation, and unrelenting hard work of the people of India.
If you are part of Bengaluru Phoenix FC, you are part of something new. You are early on what can be a football revolution in this country. The future is bright, be part of it.
The club is built on its four core principles Intelligence, Innovation, Ambition, and Unity. These principles are embedded in the club, from the staff right up to the owners.
Passing
---
---
---
---
---
---
---
---
---
Through Ball Completion %
---
---
Goalkeeping
---
---
---
---
---
---
Expected Goals Faced Difference
---
---
Thomas Nilsson
The head coach of Bengaluru FC is Thomas Nilsson, he is 44 years old and from Gothenburg in Sweden.
Nilsson had a long career playing lower league football in Sweden, he was a Centre Back and often given the captaincy for his ability to build a culture and inspire his team. He moved into management in his mid-thirties.
He's a systematic, process-oriented manager unlikely to react strongly to losses or victories. He builds teams with a strong culture to learn from losses and mistakes and improve off the back of those.
He's know as a calm and balanced man and has found a love for the Indian way of life and culture. Living in India he has been exposed to a lot of Cricket, particularly through Bengaluru Phoenix team owners JSW who own the Delhi Capitals. Nilsson freely admits that Twenty20 Cricket isn't his style but loves the ebb and flow of a test match.