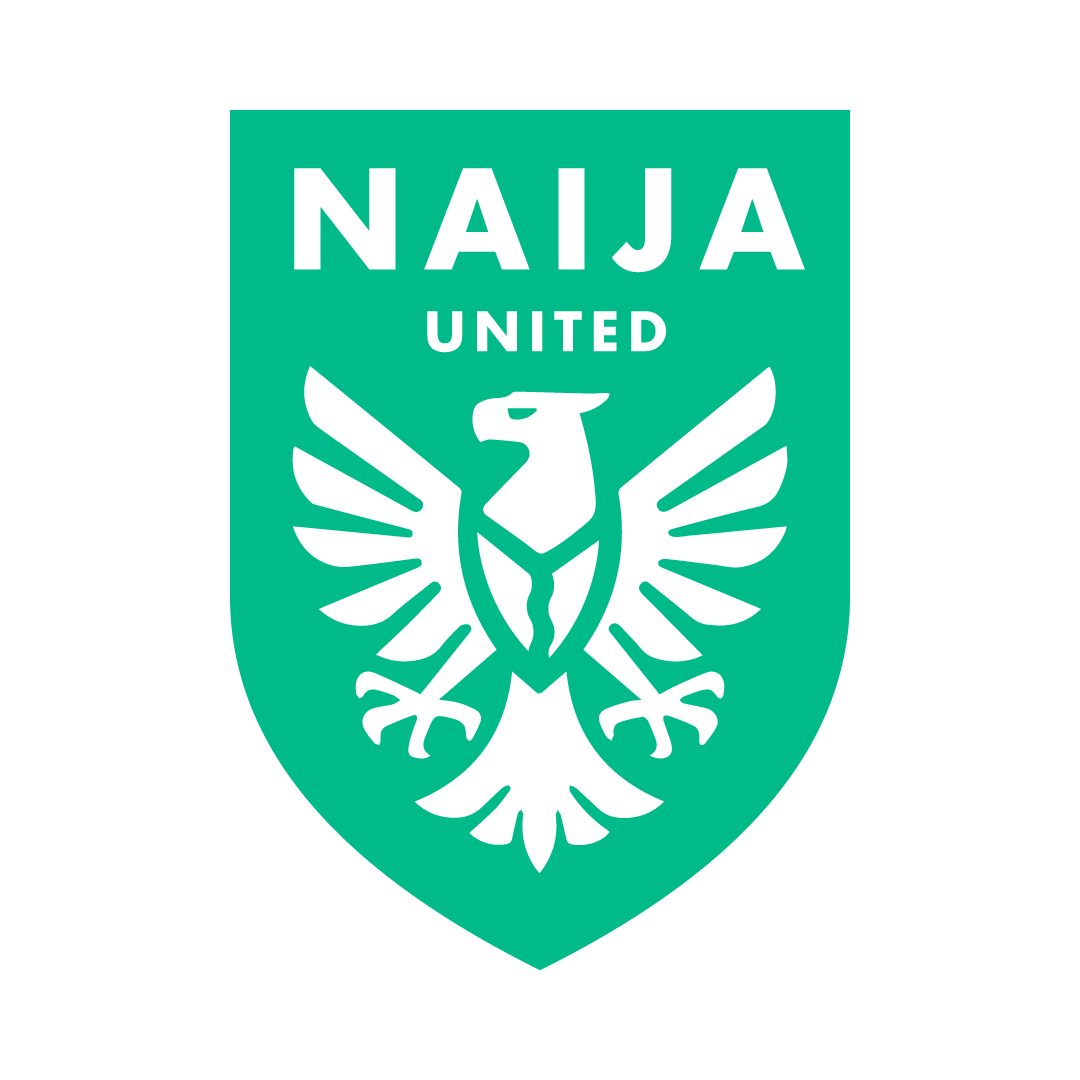 Naija United Football Club
"Naija"
Home Ground
Elegushi Beach Stadium
Naija United is all about unleashing the potential of football in West Africa.
Nigerian football fans are proud and passionate and they deserve an opportunity to have a seat at the top table of global football.
They want to be giants once again and through Naija United, greatness is now within reach. It's Nigeria versus the whole world and by getting behind this team, the young people of this country can shift the balance of power in our favour.
The club is built on its four main values of Loyalty, Endurance, Joy and Prosperity. Those values are reflected in their players, staff, and supporters.
Passing
---
---
---
---
---
---
---
---
---
Through Ball Completion %
---
---
Goalkeeping
---
---
---
---
---
---
Expected Goals Faced Difference
---
---
Julius Martins
Julius Martins, the seasoned Nigerian manager, stands at the helm of Naija United in One Future Football.
The 50-year-old holds an unyielding grip on his beloved club which ensures absolute control. No player dares to eclipse the collective entity in Martins' eyes, as he fiercely guards the team's integrity. A master of mind games, he employs strategic manoeuvers both on and off the pitch, seeking any advantage against opponents. Martins fearlessly confronts the media, employing an aggressive approach that leaves no room for compromise.
On the field, his cautious playing style comes to the fore. With his emphasis on defensive solidity and strategic use of long passing, his teams pose a constant threat and possess the ability to turn defence into offense swiftly and effectively. The Nigerian tactician is cementing his reputation as a force to be reckoned with in world football.