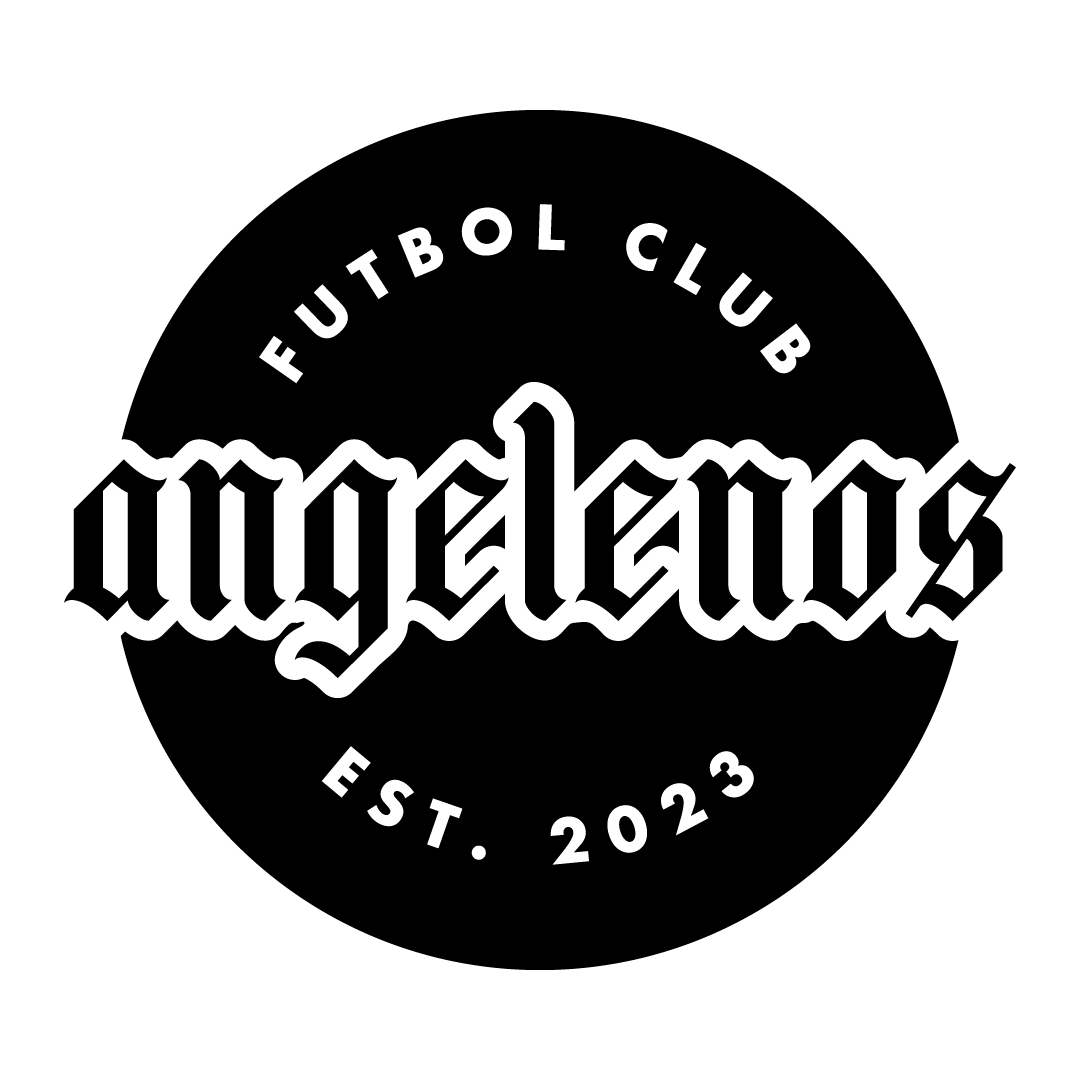 Futbol Club Angelenos
"La Familia"
Home Ground
Boyle Heights Stadium
Futbol Club Angelenos is about celebrating the Latin American community.
The club, known as 'La Familia', brings together the peoples of Central and South America who now call Los Angeles home.
We are here for the vibrant, passionate, energetic, and relentless people who know how to work hard and enjoy themselves. Fostering and building on the special Latin togetherness can create something powerful.
In an ever-increasingly homogenized world, the infectious spirit of the Latin American community and their inspiring stories are more important than ever and are something to be preserved.
The club is built on its four core principles Community, Humanity, Ambition, and Happiness. These principles are embedded in the club, from the staff right up to the owners.
Passing
---
---
---
---
---
---
---
---
---
Through Ball Completion %
---
---
Goalkeeping
---
---
---
---
---
---
Expected Goals Faced Difference
---
---
Raphael Campos
Raphael Campos is a 41-year-old Mexican manager in charge of FC Angelenos in One Future Football.
Campos stands as a shining beacon of exceptional man management within the realm of football. Renowned for his unwavering commitment to playing the beautiful game with integrity, Campos epitomizes the true essence of fair play.
But his impact transcends the sidelines as this vocal visionary fearlessly engages in the real world, using his platform to shed light on political issues and champion social causes. A master of media interactions, Campos effortlessly navigates press conferences, captivating journalists with his articulate communication skills.
On the pitch, his cautious and patient style of play reflects his calculated decision-making prowess. A true mentor, Campos fosters teamwork and player development, nurturing talent and fostering growth within his squad. With his exceptional leadership and tactical acumen, the Mexican is an exciting new voice in the world of football.