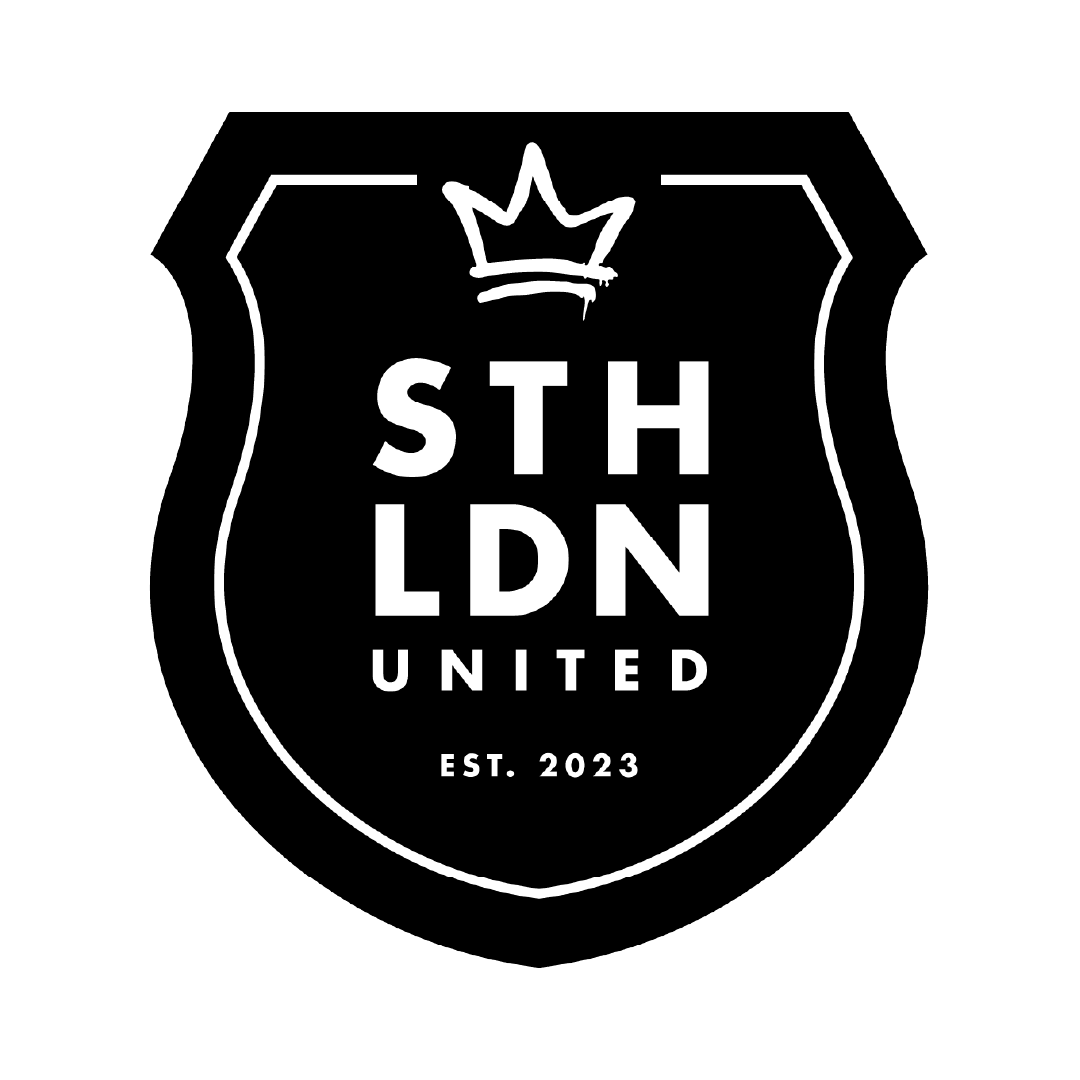 South London United FC
"The Ballers"
Home Ground
Hilly Fields Stadium
South London United is a club for the footballers that learned the game in its purist setting - the streets.
We're talking about the ballers, the boys and girls with the mad tekkers, the fighters, and the ridiculously gifted together as one. The players that have fallen hard many times, but don't stay down, can't stay down. They get up and play.
From the Mecca of the cages of South London to the shadows of the Maracana and all around the world, the streets don't lie. They breed the best and this club will be for everyone who adores this way of playing football.
Ambition, Pride, Fight and Expression are the four principal values that define South London United FC.
Passing
---
---
---
---
---
---
---
---
---
Through Ball Completion %
---
---
Goalkeeping
---
---
---
---
---
---
Expected Goals Faced Difference
---
---
Alex Davis
Alex Davis is the 40-year-old English manager leading South London United in One Future Football.
Davis is deeply rooted in the community and she possesses an innate understanding of the prevailing cultural pulse and trends. Her connection with the new generation of footballers is unparalleled, as she prioritises a human-first approach in her managerial style.
With a sharp wit and intelligence, Davis effortlessly engages with the media, showcasing her smart and humorous side. Beyond her professional commitments, she manages to maintain an active social life, further enhancing her relatability with players and fans alike.
On the pitch, Davis's teams epitomize a physical and direct style of play, relying on a route one approach. This pragmatic approach maximizes their strengths and enables them to assert their dominance.
Alex Davis, with her unique blend of local insight, progressive thinking, and magnetic personality, brings a fresh vibrancy to South London United, establishing herself as a captivating figure in One Future Football.